South Carolina Christian Comedians, Speakers, and Entertainers
Christian Comedy Acts helps you find local Christian comedians, Christian speakers, Christian magicians, Christian ventriloquists, and top clean comedians in the South Carolina area. Find Christian entertainment for your church outreach or ministry event today.
Larry Weaver

sponsored


Larry's Southern charm and quick wit have won the hearts of audiences across America. As heard on SIRIUS XM Blue Collar Radio, Laugh USA, and many more!... continue
John Felts

sponsored


Nationally-touring Christian Comedian John Felts delivers real, funny, one-of-a-kind perspectives on dating, marriage, parenting, American culture and struggling to do the right thing... continue
David Ferrell

sponsored


David entertains and motivates all ages with 100% clean stand-up comedy and hilarious impressions. A three-time nominee for Inspirational Comedian of the Year!... continue
David Ferrell
David is a Top Christian Comedian in Greenville, SC. Christian comedian and motivational speaker David Ferrell delivers humorous stand-up comedy and impressions! David is a multi-time nominee for Comedy Act of the Year by t... continue
Mike Goodwin
Mike is a Black Christian Comedian in Columbia, SC. Mike Goodwin has a heart to bring strength and healing through joy to the Body of Christ. That's why he's dedicated his comedic gift and wit to a style and delivery that is as clea... continue
Glenn Strange
Glenn is a Christian Magician in Spartanburg, SC. Glenn's programs make people laugh really hard on the outside, and at the same time, touches them on the inside with a message that laughter is truly a gift from God, that must be ... continue
Kristy Byers
Kristy is a Female Christian Comedian in Columbia, SC. Kristy Byers has a warm, energetic and humorous look at life. Her ministry is one of music, story telling, laughter and most of all God's love. Kristy shares her experiences as a c... continue
Leslie Norris Townsend

sponsored


Backed by over 20 years of experience, Leslie Norris Townsend is easily one of the funniest, most entertaining Christian comediennes working today... continue
Rik Roberts

sponsored


Christian Comedy Association (CCA) Past President Rik Roberts delivers hilarious stand-up routines for any group seeking 100% clean comedy.... continue
Women's Conference in Elgin, SC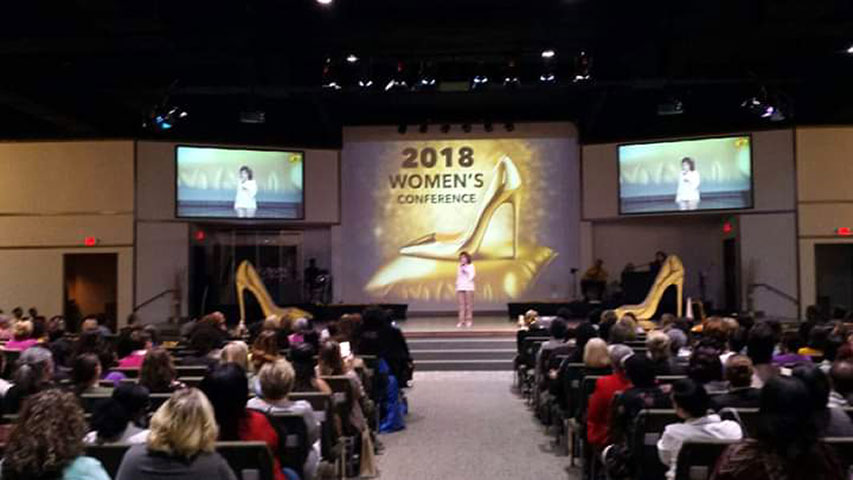 "Leslie Norris Townsend was a professional, she was on time, a great self promoter, she pushed laugher from the stage, and she can sing. Overall she was very funny. She received a standing ovation at the end of the show and had the Women's Conference engaged in the performance. What more can you ask of a comedian?" - First Lady review of Leslie Norris Townsend
Volunteer Appreciation in Walterboro, SC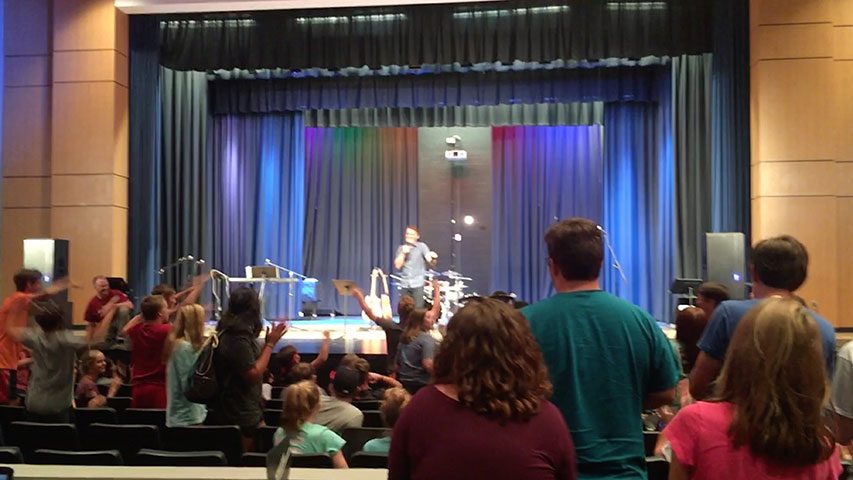 "John Felts was extraordinary. Prior to the event, we were in regular contact. On the day of the event, he arrived early and was well-prepared for the event. His audiovisual use of information provided to him allowed him to connect quickly with the crowd of nearly 200, most of whom were teenagers. John was warm, transparent, engaging, and extremely funny. Woven within his comedy were messages of character and responsibility. He might have arrived as a stranger to our audience, but he left a rock star. We hope to be able to work with John again one day." - Associational Missionary review of John Felts
Annual Administrative Professional's Luncheon in Spartanburg, SC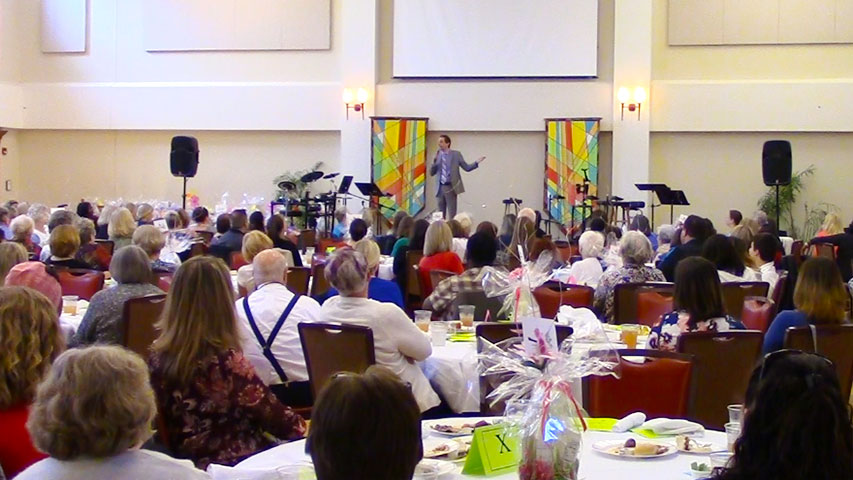 "Larry Weaver is a particular favorite of ours. We love his southern humor and find ourselves in so many of his hilarious stories! We know we can count on a good time when we book Larry Weaver. Our guests love him!" - Executive Director review of Larry Weaver
Christmas Party in Beaufort, SC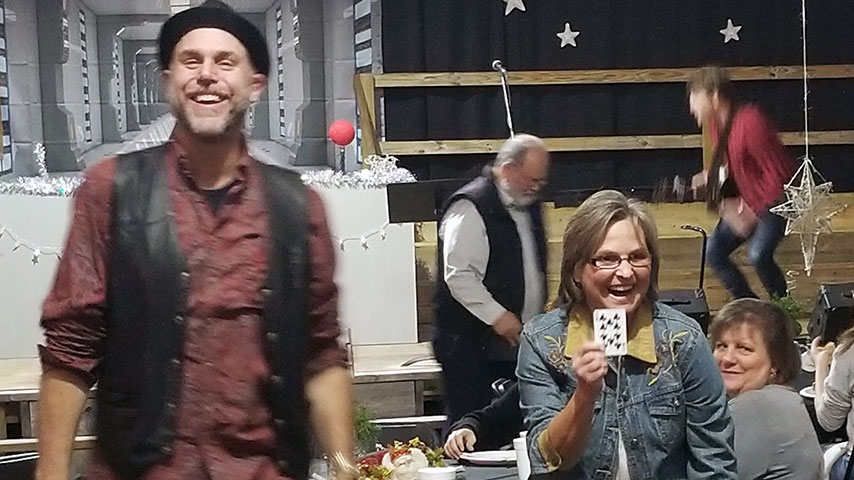 "Arthur was a delight to have perform for our Christmas Event. He fit in just like family, worked the crowd, gave an amazing performance, and gave us a wonderful surprise as he found a way to present the Gospel message through Magic. I would definitely recommend him to anyone who is looking or a guy who comes in as a performer, and leaves as a friend!" - Pastor review of Guest Speakers
Choir Appreciation Banquet in Camden, SC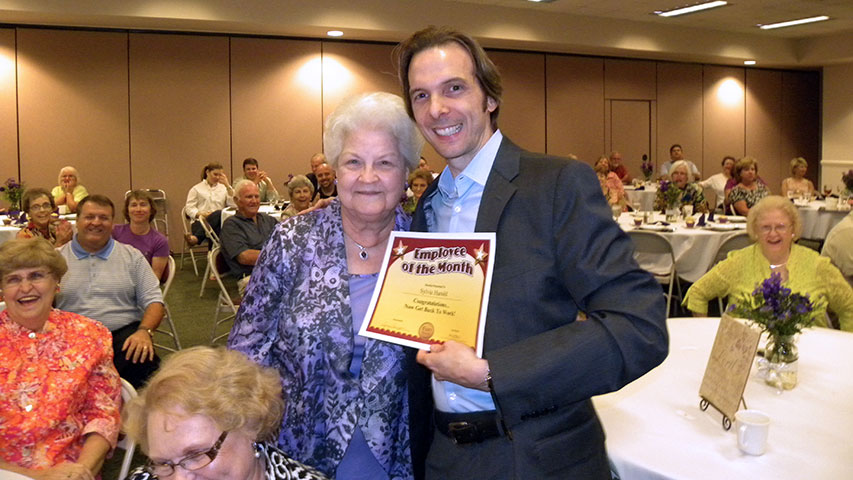 "I was very pleased to have Larry Weaver perform for our celebration. Everyone had a great time and really enjoyed themselves. The idea of the awards show is by far the best. It fit into our culture perfectly and everyone really got a kick out of it. It always makes it easy on me when the professional comes in and can do what they do with little to no help from me. Thank you for your talents and time. I look forward to working with you again soon." - Music Minister review of Larry Weaver
Administrative Professional's Luncheon in Spartanburg, SC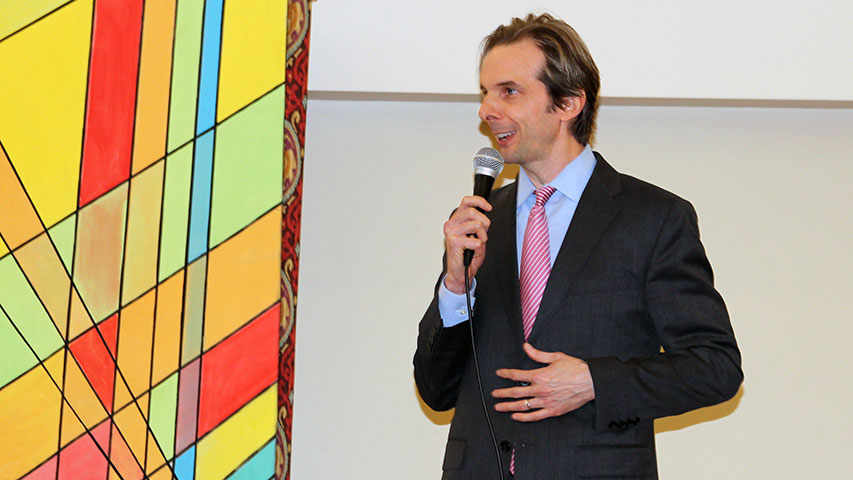 "People have not stopped raving about how much they enjoyed Larry Weaver. They have been stopping me in the hall all day to tell me again how much they enjoyed the program!!!! He was so funny and we loved that southern charm!" - Executive Director review of Larry Weaver
Search other states:
Alabama, Alaska, Arizona, Arkansas, California, Colorado, Connecticut, Delaware, District of Columbia, Florida, Georgia, Hawaii, Idaho, Illinois, Indiana, Iowa, Kansas, Kentucky, Louisiana, Maine, Maryland, Massachusetts, Michigan, Minnesota, Mississippi, Missouri, Montana, Nebraska, Nevada, New Hampshire, New Jersey, New Mexico, New York, North Carolina, North Dakota, Ohio, Oklahoma, Oregon, Pennsylvania, Rhode Island, South Carolina, South Dakota, Tennessee, Texas, Utah, Vermont, Virginia, Washington, West Virginia, Wisconsin, Wyoming
These comedians perform in Aiken, Anderson, Charleston, Columbia, Florence, Goose Creek, Greenville, Hilton Head Island, Mount Pleasant, Myrtle Beach, North Charleston, Rock Hill, Spartanburg, Summerville, and Sumter, SC.