100% clean stand-up comedy show suitable for all ages and backgrounds. Plus, David is happy to customize his performance with jokes about your company or organization.
Sit back and relax as David delights you with hilarious impressions of cartoon characters, farm animals, television and movie stars, and famous singers from all eras! This show is highly-interactive and includes improvisational banter with the audience.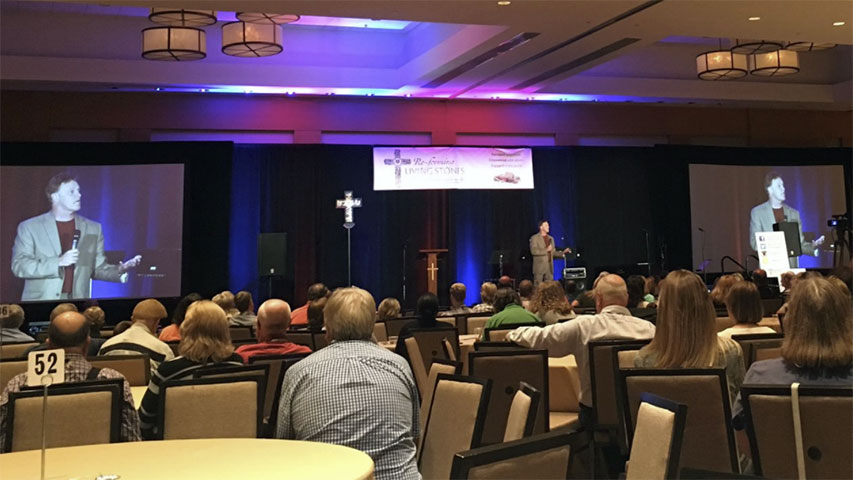 Christian comedian in Ponte Vedra Beach, FL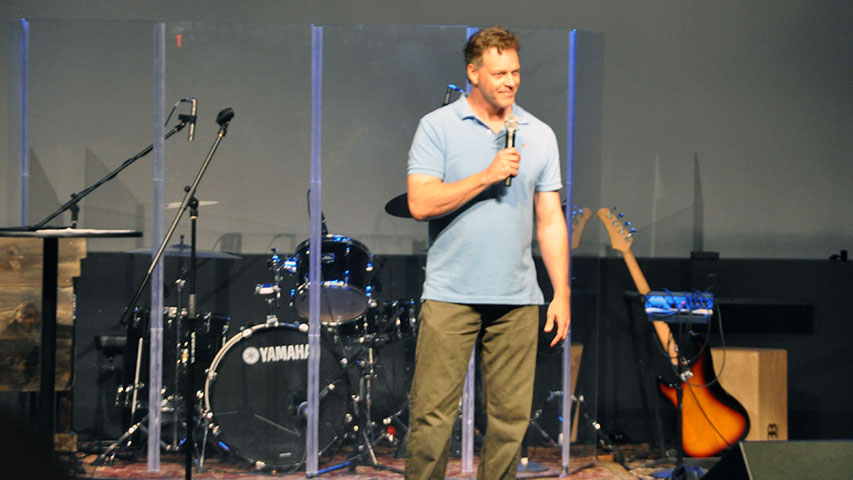 Christian comedian in Atlanta, GA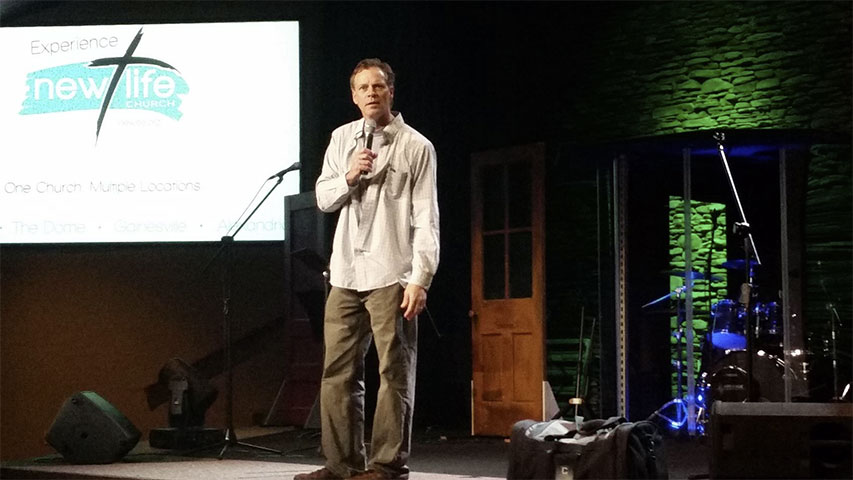 Christian comedian in La Plata, MD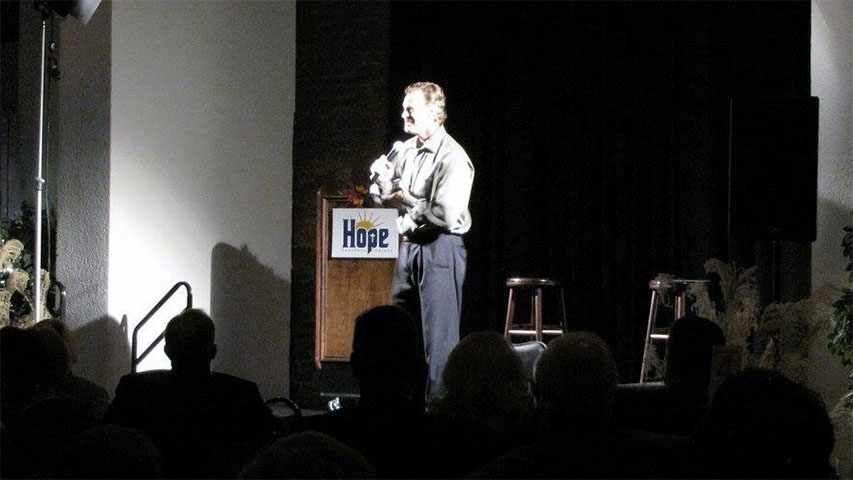 Christian comedian in Jeffersonville, IN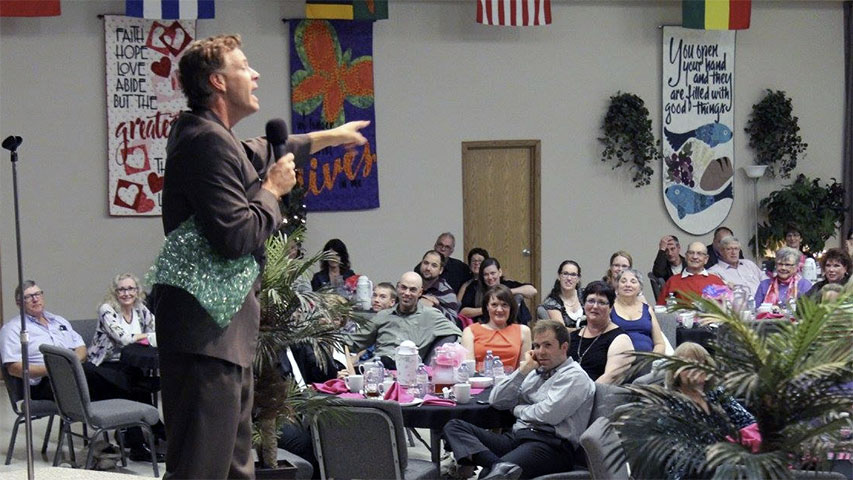 Christian comedian in Estevan, SK
Christian comedian in Camden, SC
Christian comedian in Madison, IN
Recent Reviews
"David Ferrell provided a wonderful night of good clean fun. Everybody was talking about him and especially his testimony yesterday. I had nothing but compliments. I enjoyed meeting him and looking forward to having David back. Thank you."
"David Ferrell knocked it out of the park! People are still talking about his performance that night! David's interaction with the crowd was phenomenal and we're thankful to have such great talent we can rely on when we get together to celebrate our ministry at one of our fundraisers."
"David Ferrell is warm, personable, kind and HILARIOUS! He made our event a great success! He is fantastic at integrating he audience and the location into his comedy. He was a joy to work with and we will have him back again for sure!"
"David Ferrell was very entertaining! He kept the audience involved and laughing continuously."
"Just want you to know we THOROUGHLY ENJOYED DAVID;-) He was exactly what we desired. We believe it was simply Divine Providence in being connected with him and benefitting from his God-given gift last evening. Thank you for helping us make this happen :-) We look forward to having him again!"
"David Ferrell's performance is a perfect match for our annual fundraising event. He is clean, funny, and well received by guests of all ages"
"David Ferrell did a great job! He was very funny and personable. People really enjoyed him. He shared a little of his own personal life story that touched people as well!"
"David Ferrell did a great job, and was very entertaining! The outside, festival type venue and atmosphere was probably not the best for a performance, but he made the most of it. He was very professional and engaging in every way. He got out and mingled with the crowd, and came back up for an encore performance in between sets! Just an all around good guy!"
"We would highly recommend David Ferrell for an event. Not only was he funny, he was very engaged with our group. His improvisational abilities along with his routine were delightful. David's humor was clean and refreshing. A huge hit at our Senior Picnic."
"David Ferrell is a professional in every way. He made us feel relaxed and has a good sense of humor. Since I booked him he sat at our table during the Beef Steak and was delightful and warm. He arrived very early and was introducing himself to people. David had a good connection to the audience and the feedback was great."
"David Ferrell did a fantastic job. He was very funny, clean, and engaging with our people; perfect for our church's Valentines banquet!"
"David Ferrell did a really great job of communicating with our Senior Adults. He got various responses from the crowd and was able to stay with those answers and use them later in his routine to help connect with the crowd on a "local" basis. Connected well with them and was very personable and down to earth. Enjoyed him and recommend him for any venue. Good clean humor is a rarity today and I appreciate him keeping it clean and funny!"