100% clean stand-up comedy with a positive message! Larry's humor is highly professional, culturally sensitive, and hilariously funny. After majoring in accounting, Larry left his CPA dreams behind to pursue his dream of making people laugh. As heard on SIRIUS XM Blue Collar Radio and Laugh USA, Larry's show includes tales of growing up in the country, home remedies, family gatherings, marriage, traveling, trying to eat right, and more.
Larry's lightning-fast wit is always on display as he playfully banters with the audience. In addition to Sirius XM Radio, his stand-up routines receive heavy airplay on John Boy & Billy, Big D & Bubba, and radio stations around the U.S. Some of his most popular tracks include "Ghost in the Trailer," "Redneck Rehab," and "Pot Luck Dinner."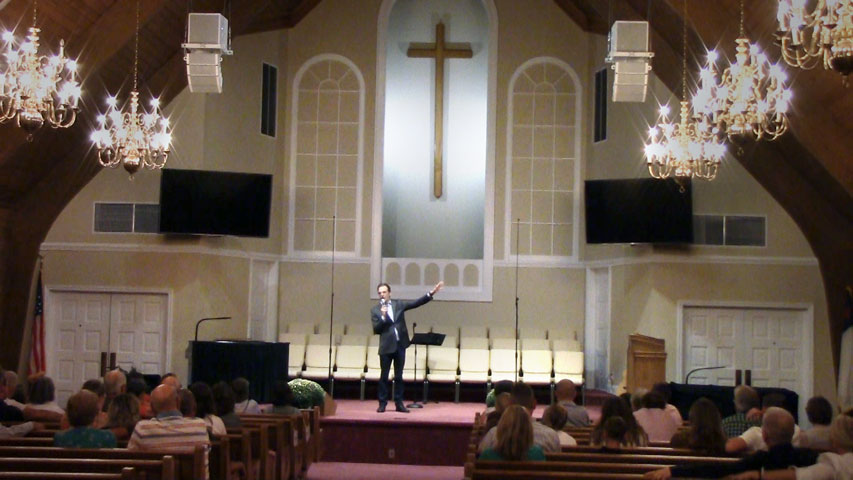 Christian comedian in Mocksville, NC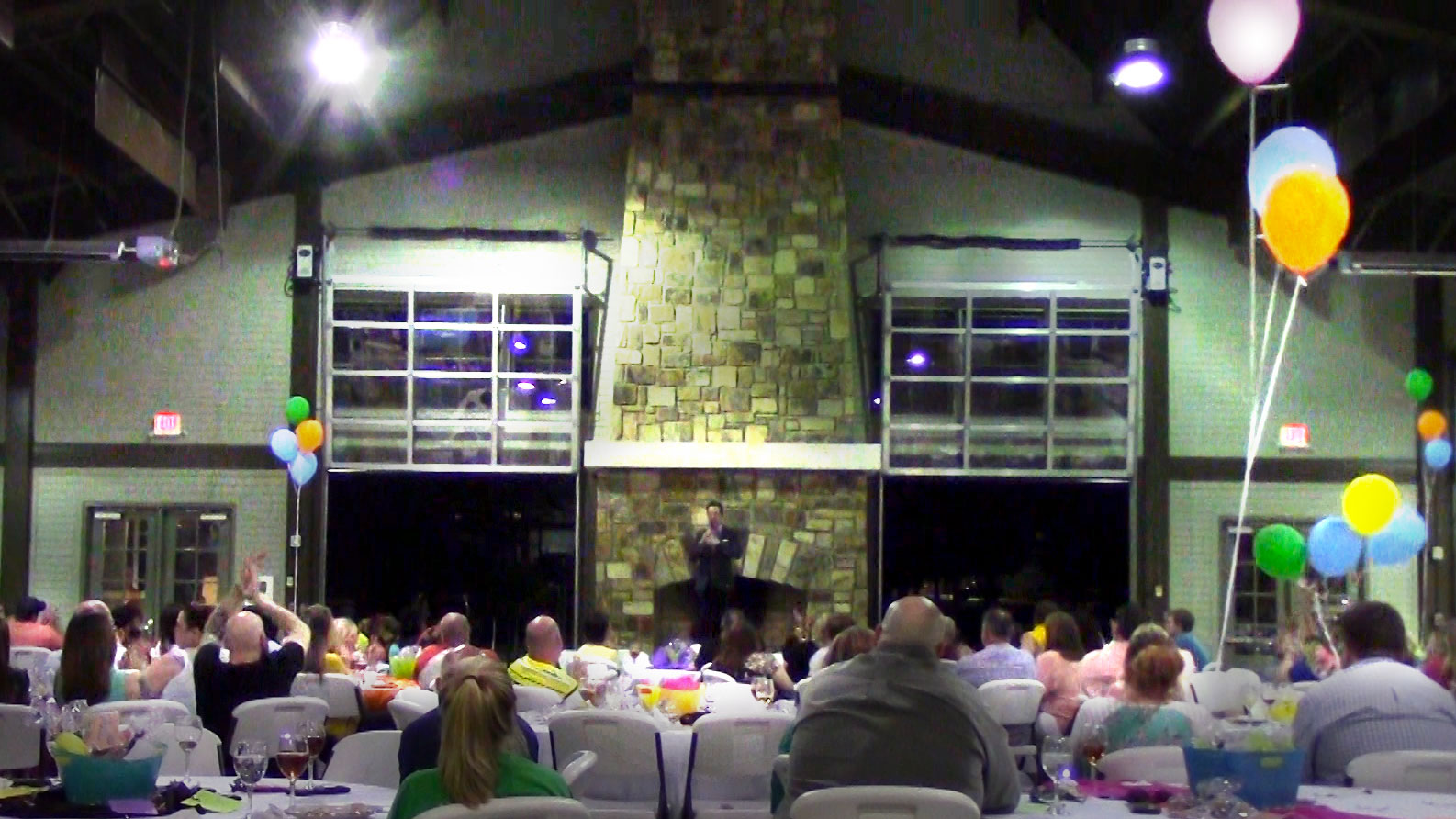 Christian comedian in Decatur, AL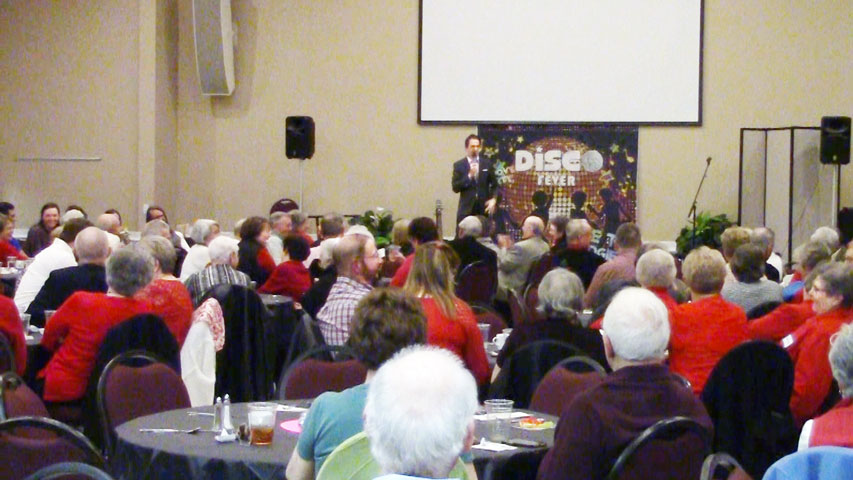 Christian comedian in Raleigh, NC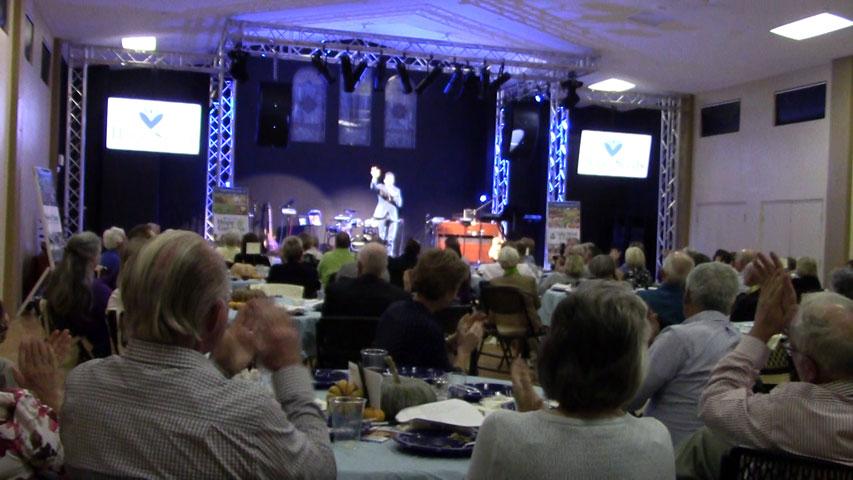 Christian comedian in Bradenton, FL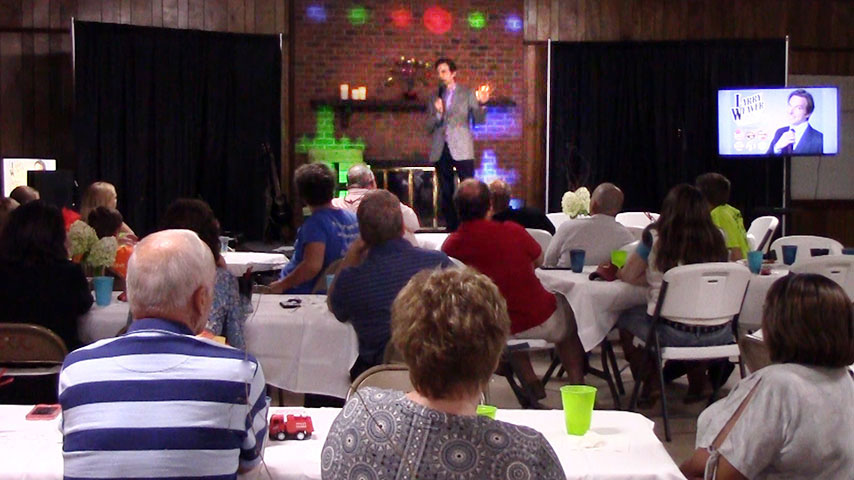 Christian comedian in Autryville, NC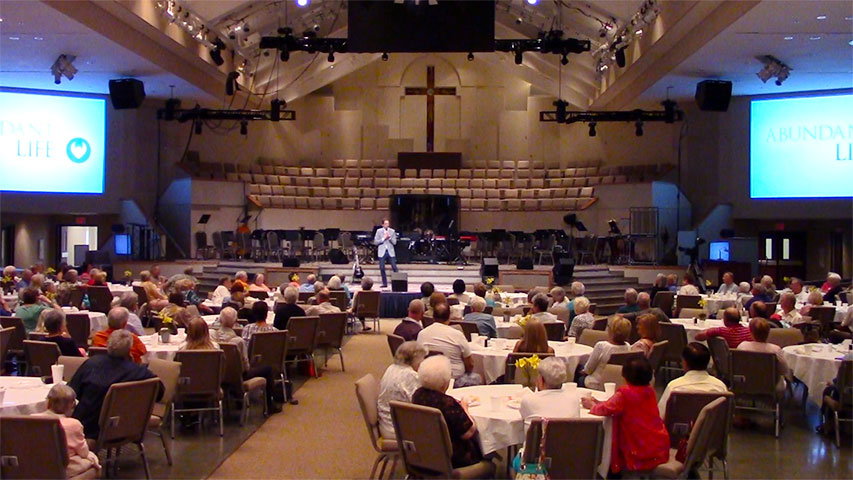 Christian comedian in Knoxville, TN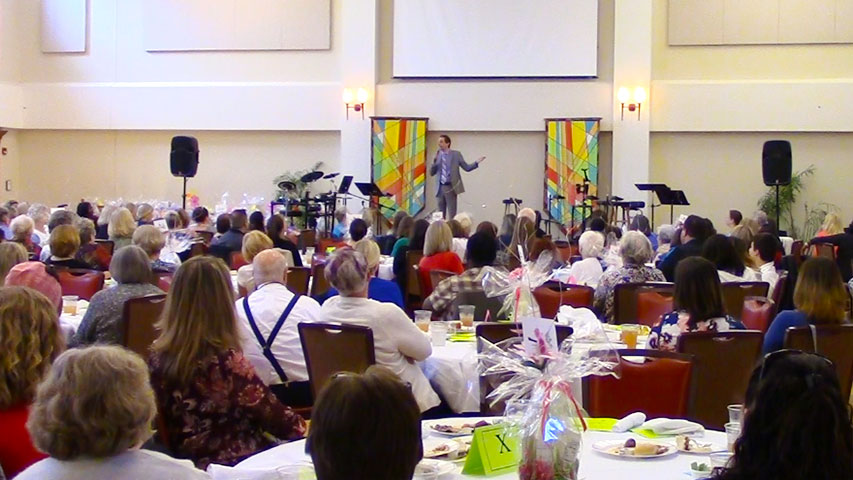 Christian comedian in Spartanburg, SC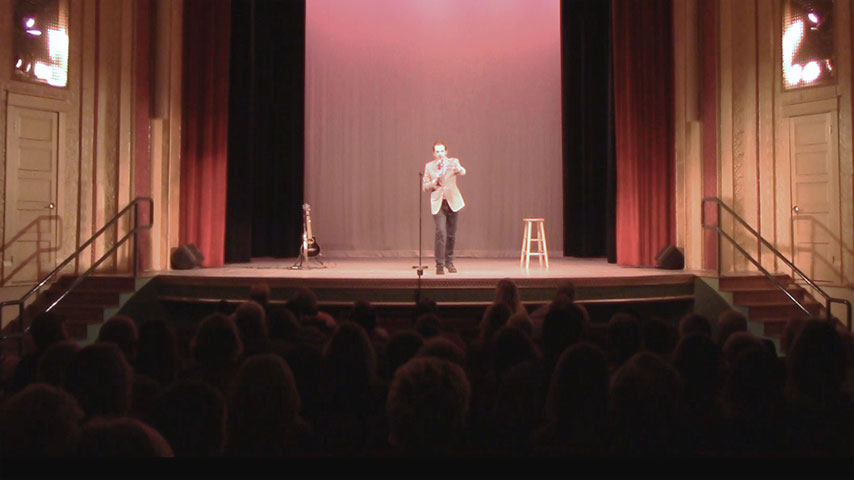 Christian comedian in South Hill, VA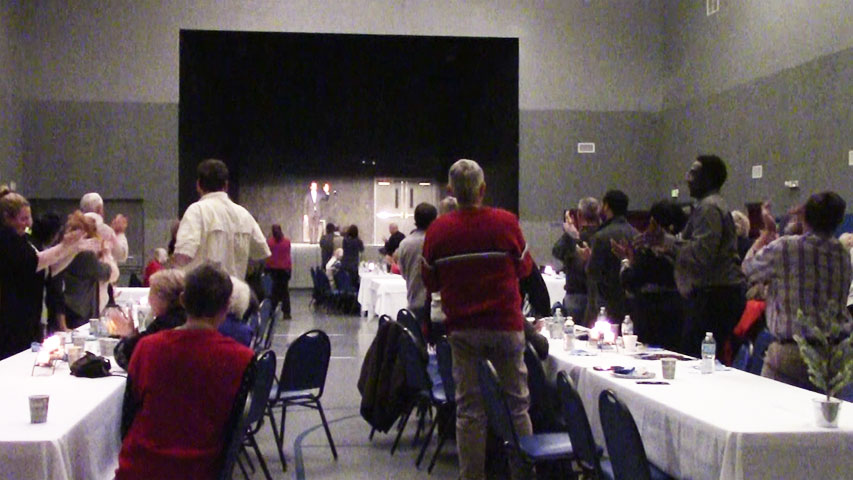 Christian comedian in Kokomo, IN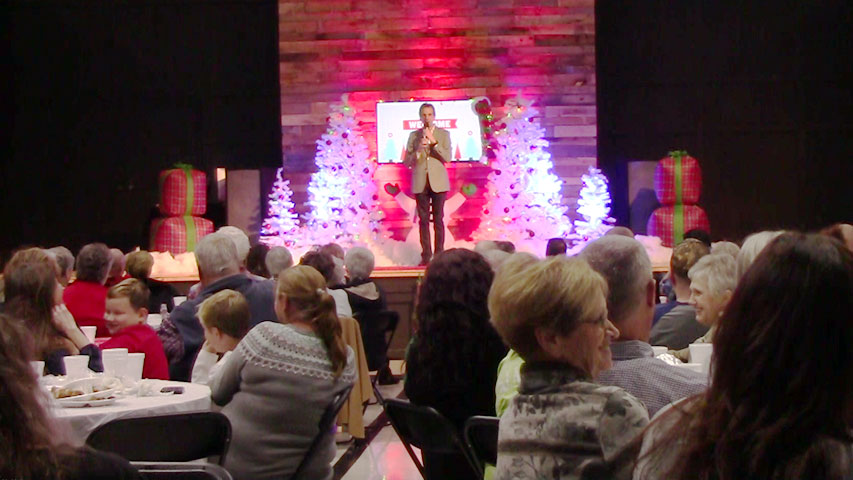 Christian comedian in Kannapolis, NC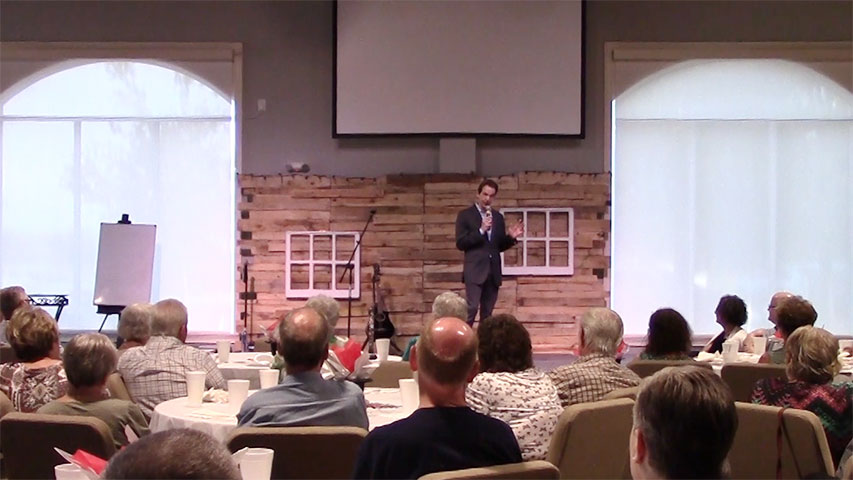 Christian comedian in Athens, GA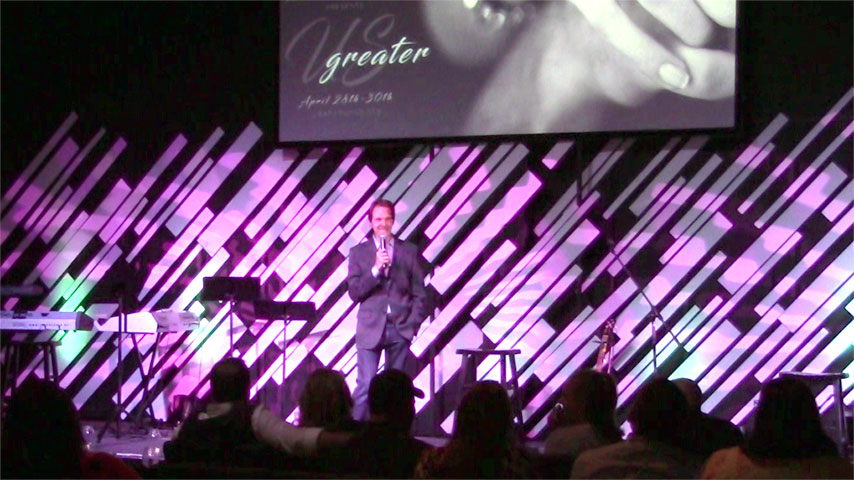 Christian comedian in Charlotte, NC
Recent Reviews
"Larry Weaver was an expert at communicating throughout and remained prompt and professional throughout our arrangements. The audience is still commenting on the authentically funny material and wholesome laughs!"
"Larry Weaver is a particular favorite of ours. We love his southern humor and find ourselves in so many of his hilarious stories! We know we can count on a good time when we book Larry Weaver. Our guests love him!"
"I haven't laughed that hard in years! Larry Weaver was the consummate professional. His pre-event communication was excellent, he was prompt, courteous and enjoyable to work with. His performance showcased his experience as well as his comedic skills. His humor was well-received by a cross-section of age groups and cultural backgrounds. He couldn't have been better and we couldn't have been happier. Stellar show, Larry!"
"Larry Weaver was prompt and professional. I could not have been any more pleased to celebrate our 5th event than to have him on our stage. The whole booking and communications in the process could not have been better. Many thanks for support and assisting me as director of Grace Alive to make this event special every year. There were some in the crowd that have expressed that they have been going through difficult time in their lives. Larry's performance gave them a chance to forget those worries, laugh and feel good for a while. That is our purpose, and he filled that. Thanks!"
"The Bible tells us that laughter is like medicine and we received a good dose of it at our annual church volunteer appreciation party! Larry was both professional and funny. Our people were able to relate to his "hometown" humor and it was clean and appropriate for a church related function. People are still talking about it almost a month later."
"Larry Weaver was very easy to work with. He did a great job in communicating with us before, during and after his performance. He was very funny and was enjoyed by our entire audience from child up to adult. He even hung around and spoke to our guests afterwards. I highly recommend Larry for your next event."