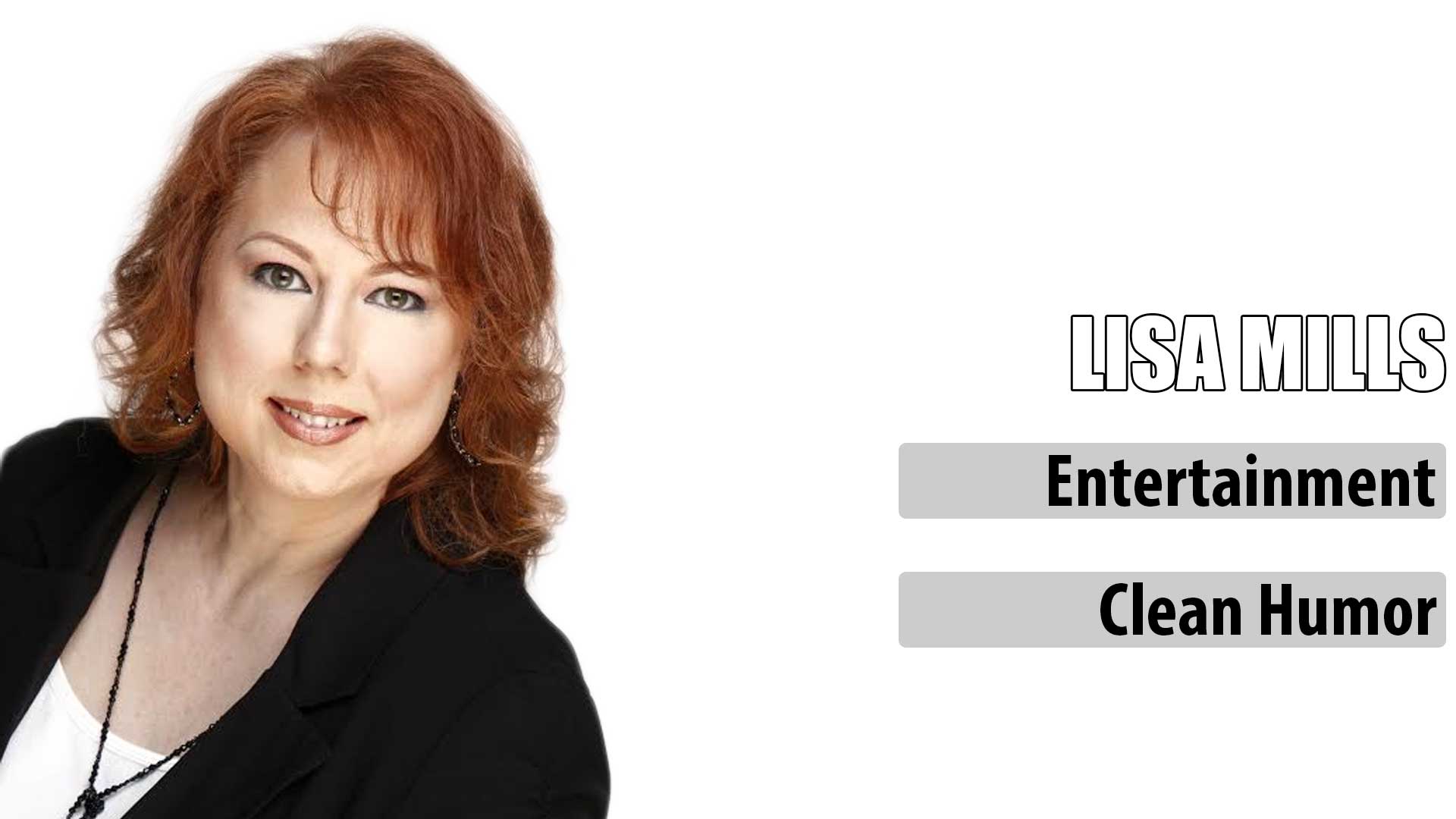 Christian Comedienne Lisa Mills
Unique blend of slightly skewed, southern-spun humor that appeals to a variety of audiences. Convinced that there are more things that unite us than separate us, she brings all types of people together through laughter.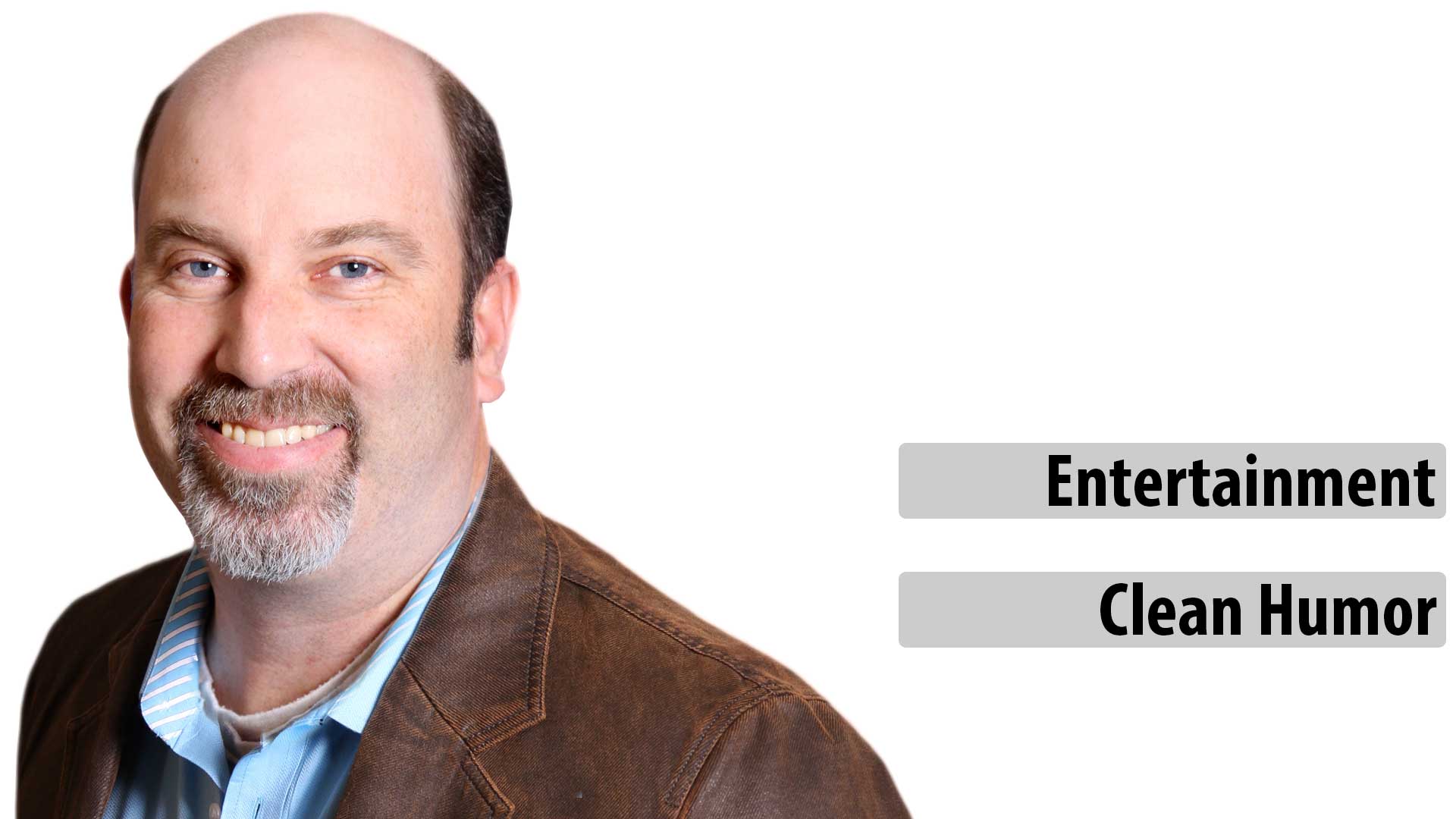 Christian Comedian Marty Simpson
Clean humor from a happy husband, father, and comedian. His comedy is rooted in his life experiences which include antics with his wife, children and golden doodles, as well as well as the occasional sports story.
Watch Christian Comedy on YouTube!
Subscribe to our channel and enjoy family-friendly, clean, Christian comedy videos on YouTube.
Subscribe to Channel
Other popular Christian Comedians include Aaron Wilburn, Brad Stine, Thor Ramsey, Mark Lowry, Dennis Tooley, Ken Davis, Small Fire, Jason Earls, Nazareth, Kenn Kington, John Branyan, Bone Hampton, Anita Renfroe, Bean and Bailey, Amy Barnes, Clayburn Cox, Willie Brown, David Pendleton, Cleto Rodriguez, Ryan and Friends, Kerri Pomarolli, Justin Fennell, Joey I.L.O., Al Fike, Bob Stromberg, Joby Saad, and many others. Want to see your favorite listed? Submit a Christian Comedian for Consideration.