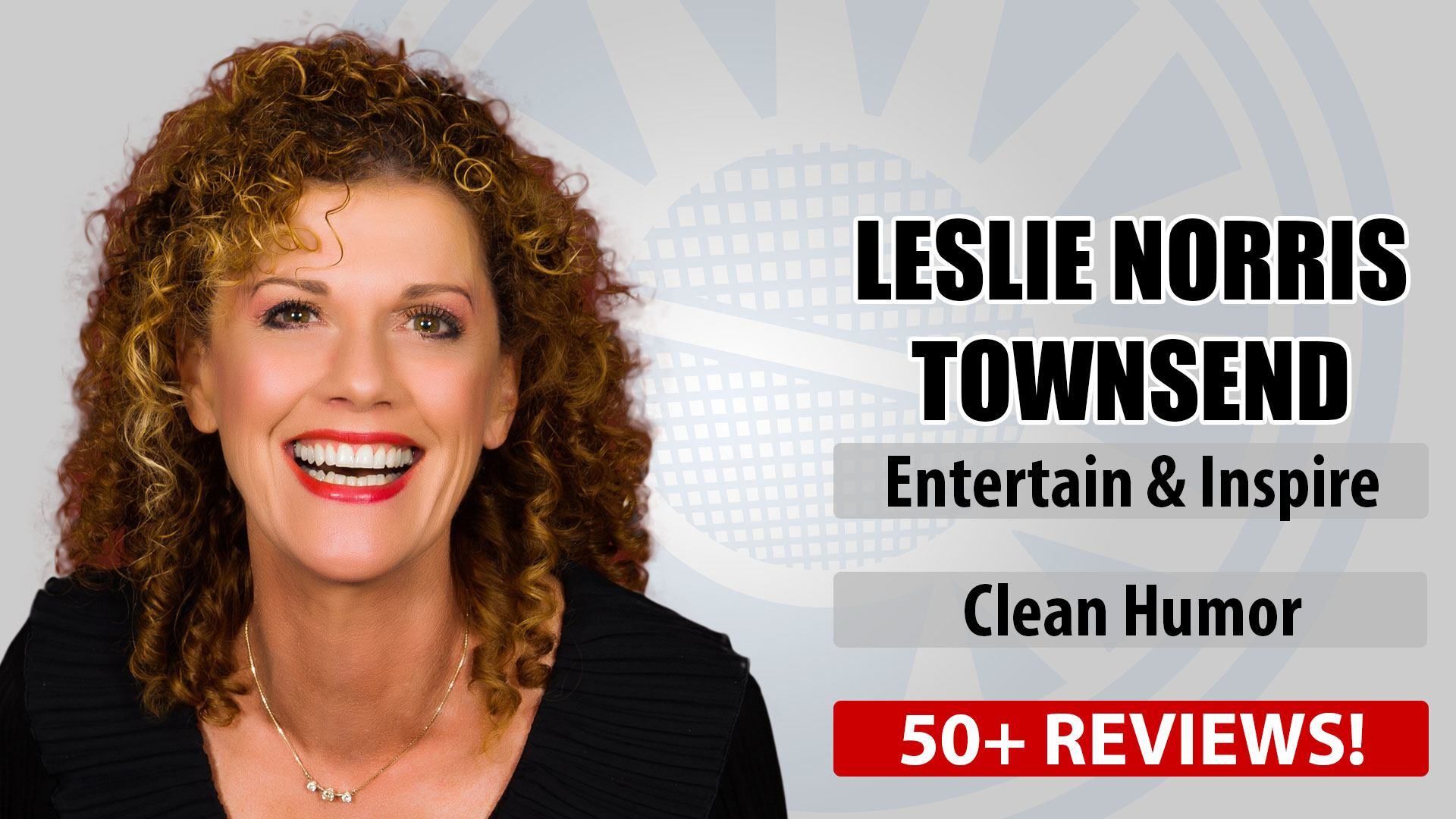 Christian Comedienne Leslie Norris Townsend
100% clean stand-up comedy, music and audience participation. Leslie can move audiences from tears to laughter while motivating, mesmerizing and captivating each one.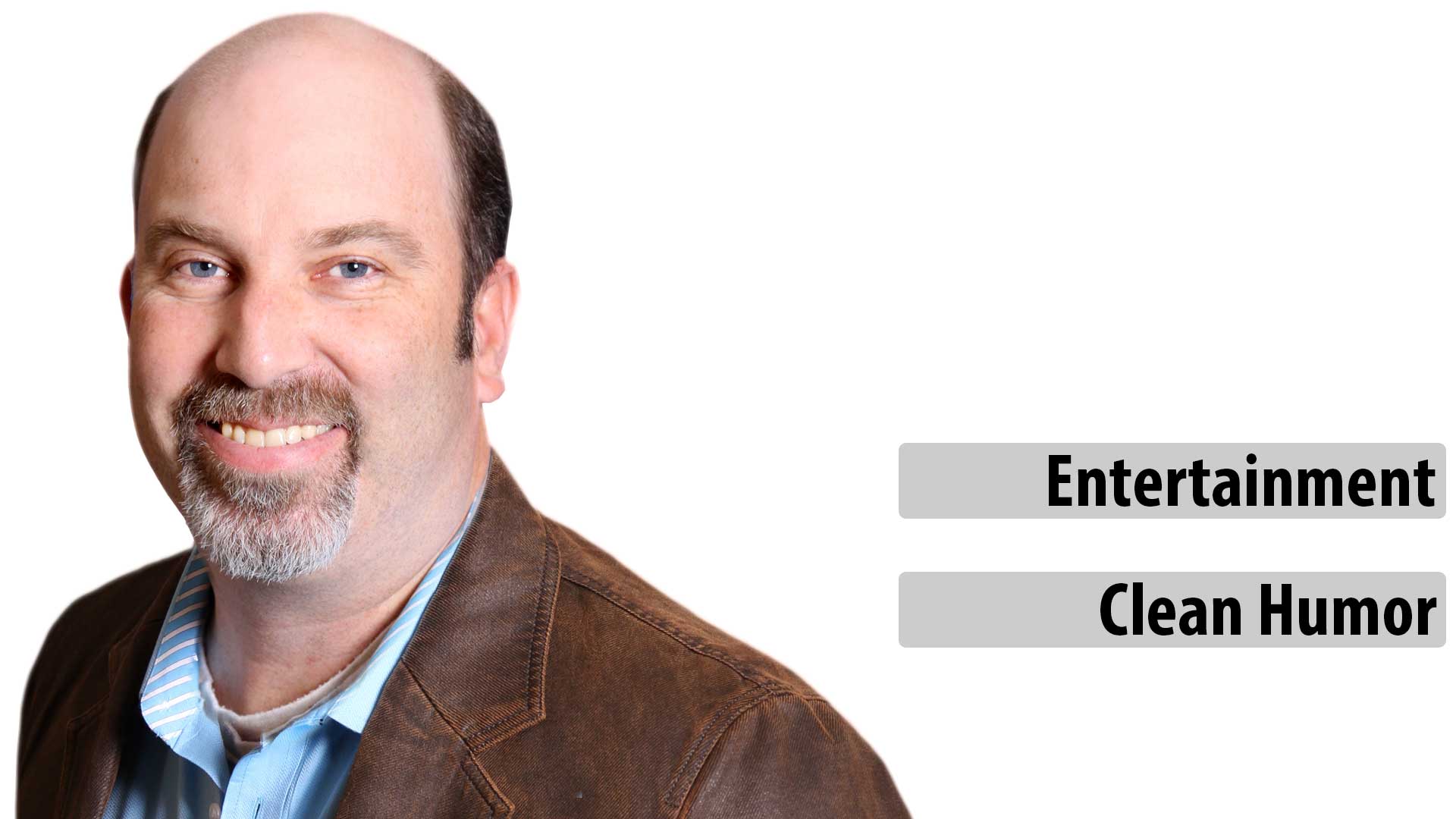 Christian Comedian Marty Simpson
Clean humor from a happy husband, father, and comedian. His comedy is rooted in his life experiences which include antics with his wife, children and golden doodles, as well as well as the occasional sports story.
Watch Christian Comedy on YouTube!
Subscribe to our channel and enjoy family-friendly, clean, Christian comedy videos on YouTube.
Subscribe to Channel
Other popular Christian Comedians include Tim Hawkins, Dennis Swanberg, Fred Klett, Aaron Wilburn, Thor Ramsey, Mark Lowry, Dennis Tooley, and Jeff Allen.