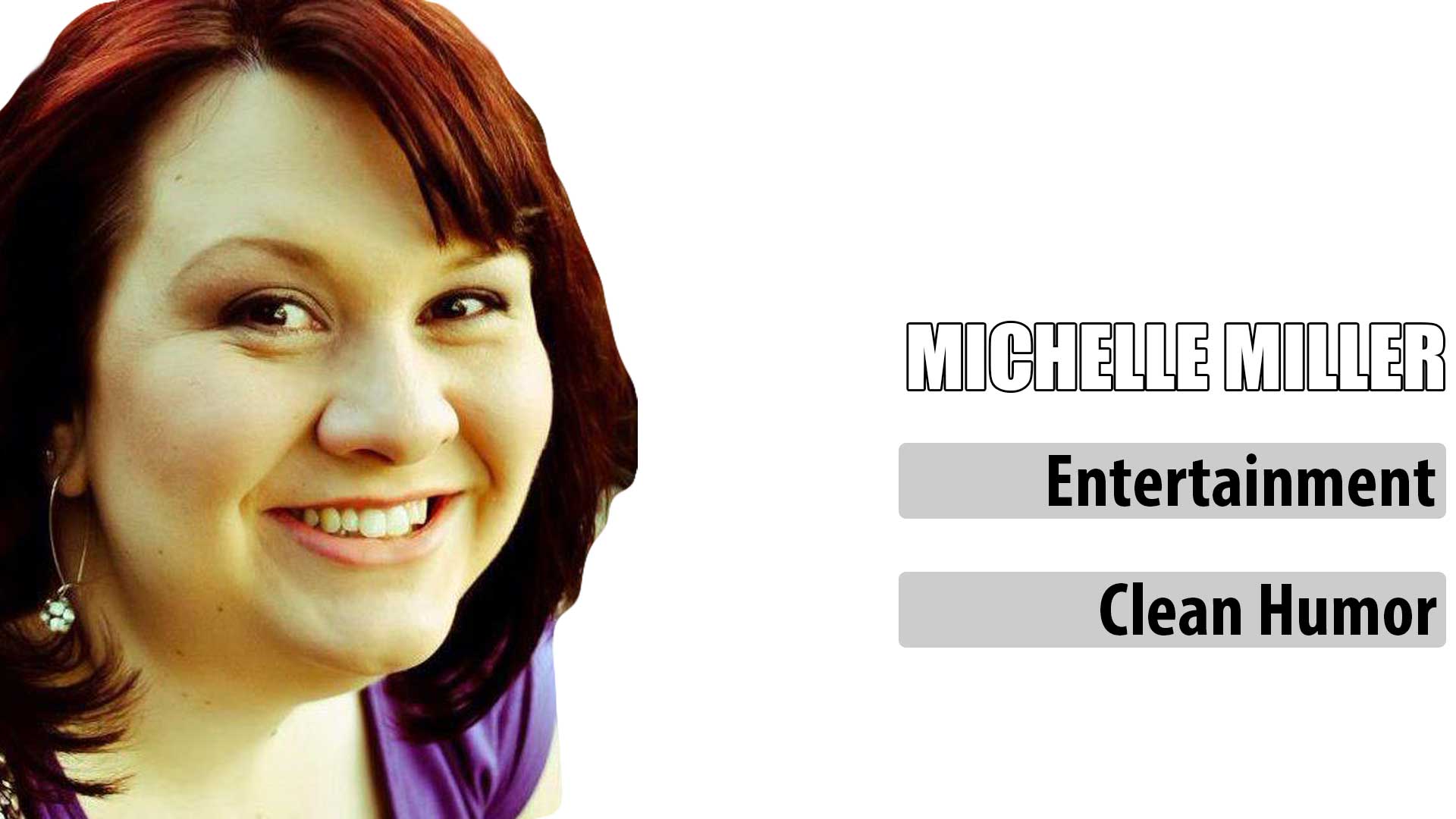 Christian Comedienne Michelle Miller
Infections quick wit and southern charm from small town North Carolina. Michelle's talent has taken her around the world, but her Southern roots still remain strong. As seen on Nickmoms Night Out, FOX, and on the New Comedy Revolution.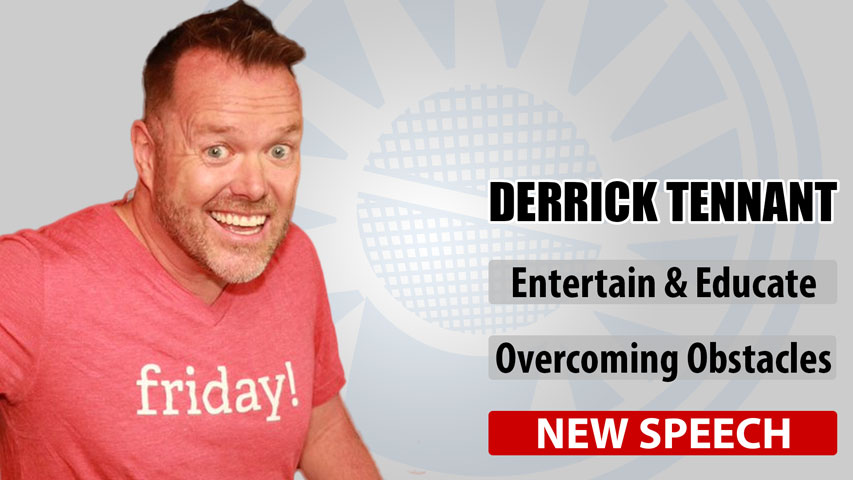 Christian Speaker Derrick Tennant
Internationally known comedian, speaker, and closet magician, Derrick Tennant travels the world sharing the story of how he overcame overwhelming obstacles to become the leader is he today.
Watch Christian Comedy on YouTube!
Subscribe to our channel and enjoy family-friendly, clean, Christian comedy videos on YouTube.
Subscribe to Channel
Other popular Christian Comedians include Aaron Wilburn, Brad Stine, Thor Ramsey, Mark Lowry, Dennis Tooley, Ken Davis, Small Fire, Jason Earls, Nazareth, Kenn Kington, John Branyan, Bone Hampton, Anita Renfroe, Bean and Bailey, Amy Barnes, Clayburn Cox, Willie Brown, David Pendleton, Cleto Rodriguez, Ryan and Friends, Kerri Pomarolli, Justin Fennell, Joey I.L.O., Al Fike, Bob Stromberg, Joby Saad, and many others. Want to see your favorite listed? Submit a Christian Comedian for Consideration.