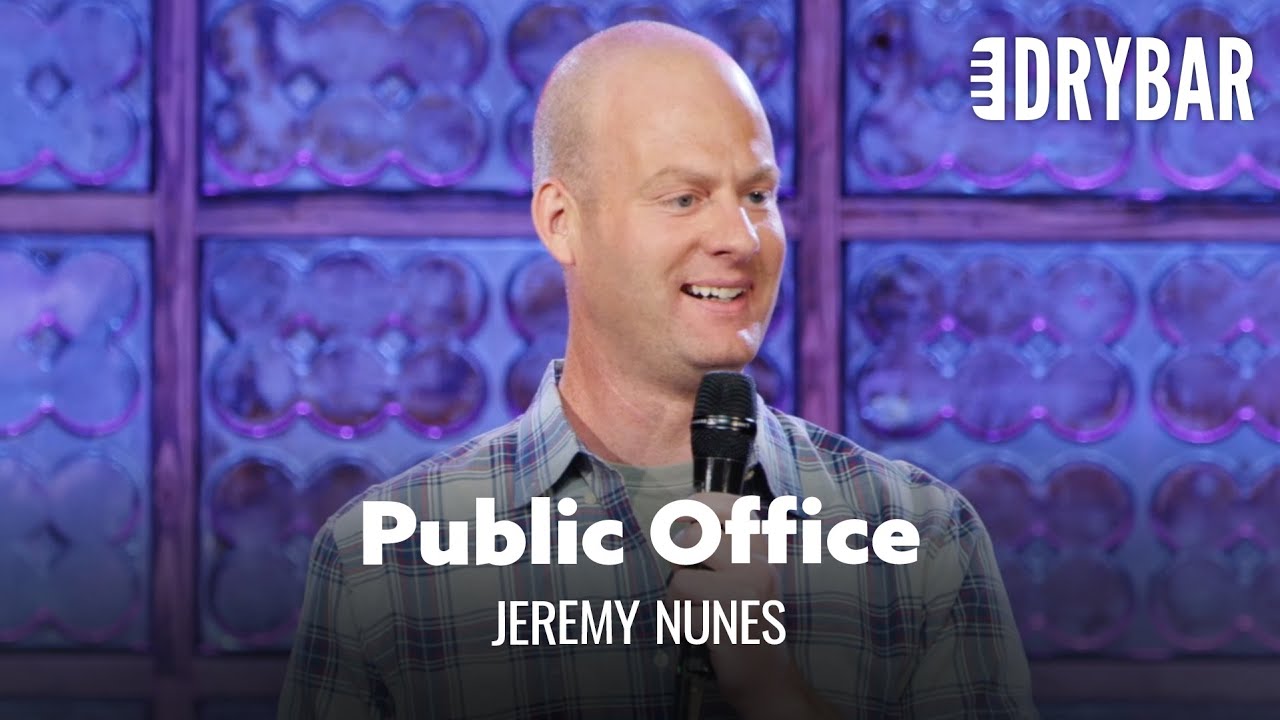 Christian Comedian Jeremy Nunes
A clean and witty act full of hilarious "Front Porch" style stories. Jeremy tells stories of his time as a Small Town Mayor, his wife and kids, his wisecracking dad, and the troubles of being a 6'6" comedian.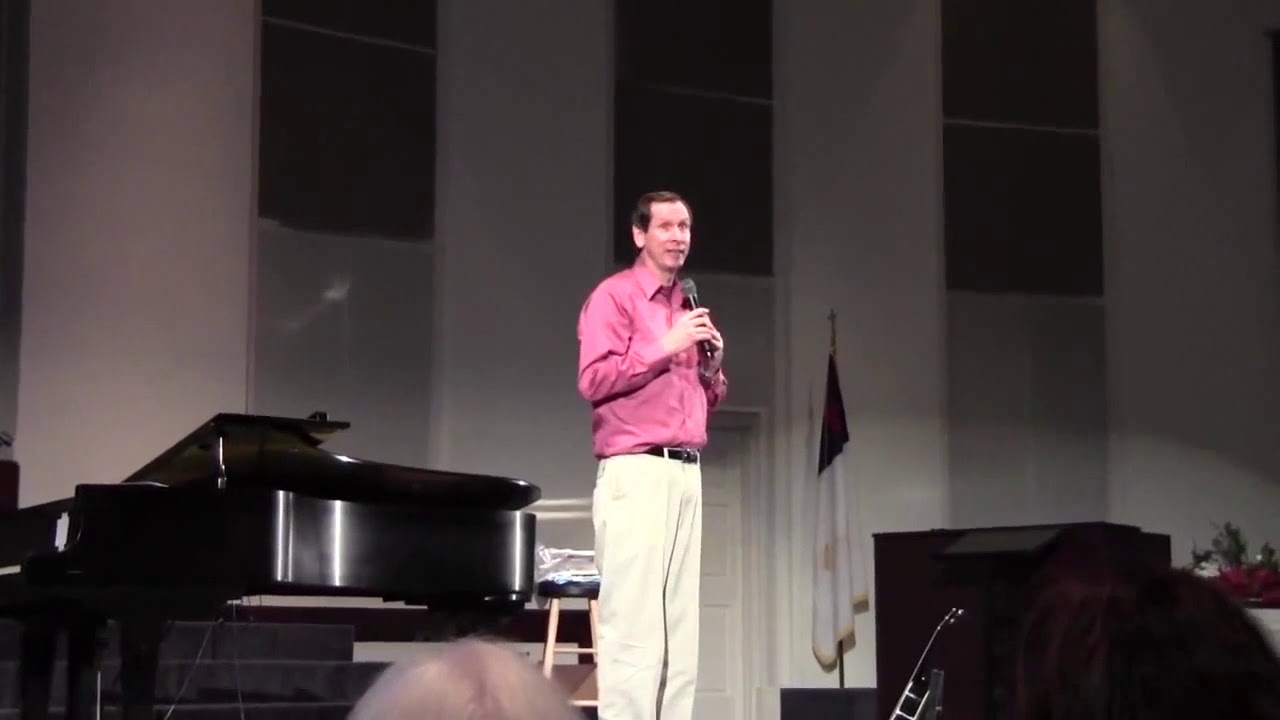 Christian Comedian Gordon Douglas
Half of Gordon's 100 programs per year are fundraisers. Good Clean family fun followed by a passionate appeal for folks to support your cause.
Watch Christian Comedy on YouTube!
Subscribe to our channel and enjoy family-friendly, clean, Christian comedy videos on YouTube.
Subscribe to Channel
Other popular Christian Comedians include Aaron Wilburn, Brad Stine, Thor Ramsey, Mark Lowry, Dennis Tooley, Ken Davis, Small Fire, Jason Earls, Nazareth, Kenn Kington, John Branyan, Bone Hampton, Anita Renfroe, Bean and Bailey, Amy Barnes, Clayburn Cox, Willie Brown, David Pendleton, Cleto Rodriguez, Ryan and Friends, Kerri Pomarolli, Justin Fennell, Joey I.L.O., Al Fike, Bob Stromberg, Joby Saad, and many others. Want to see your favorite listed? Submit a Christian Comedian for Consideration.