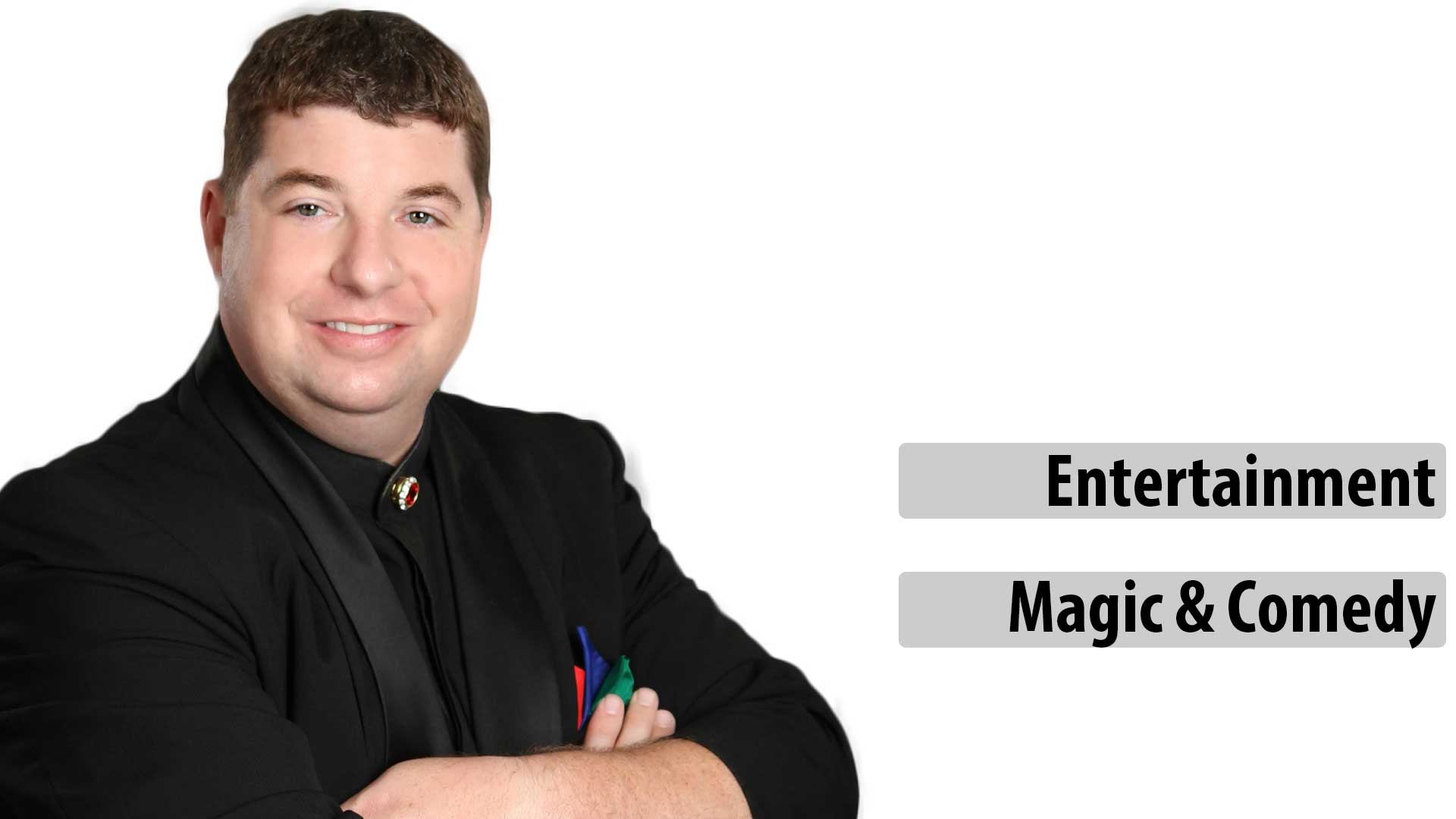 Christian Magician Joseph Young
Magic, humor, and audience interaction. Each event is customized to fit your needs and age of the audience.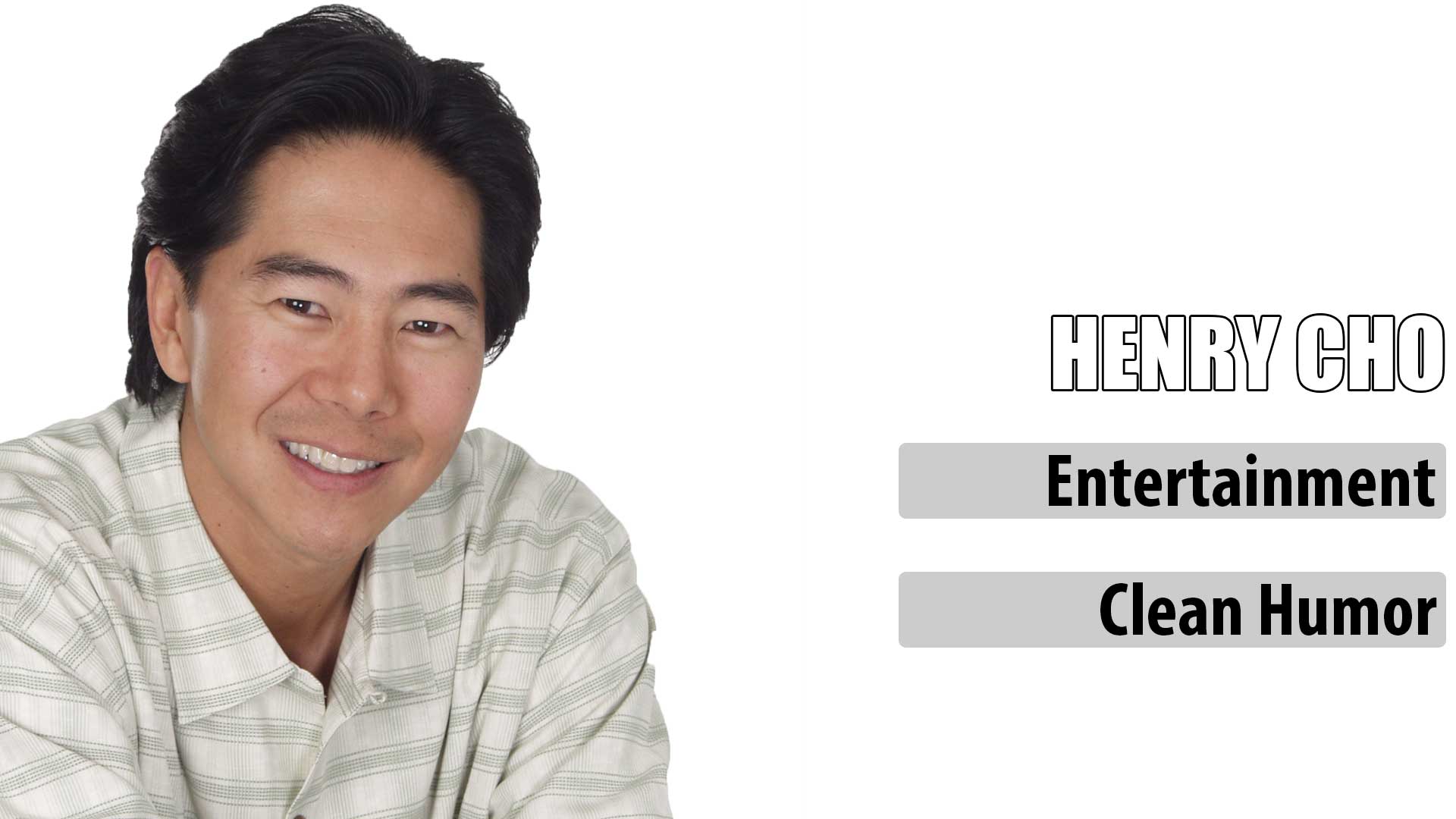 Christian Comedian Henry Cho
Korean American Henry Cho was raised in Knoxville and went into stand-up comedy in 1986. He attended University of Tennessee at Knoxville, and moved to Los Angeles, California in 1989 to pursue his career, but always with the intent of returning to his roots in Tennessee. Cho often uses his childhood experiences as an Asian American in the South in his comedy. "I'm an Asian with a Southern accent," remarks Cho, "To a lot of people, that right there is funny."
Watch Christian Comedy on YouTube!
Subscribe to our channel and enjoy family-friendly, clean, Christian comedy videos on YouTube.
Subscribe to Channel
Other popular Christian Comedians include Tim Hawkins, Dennis Swanberg, Fred Klett, Aaron Wilburn, Thor Ramsey, Mark Lowry, Dennis Tooley, and Jeff Allen.