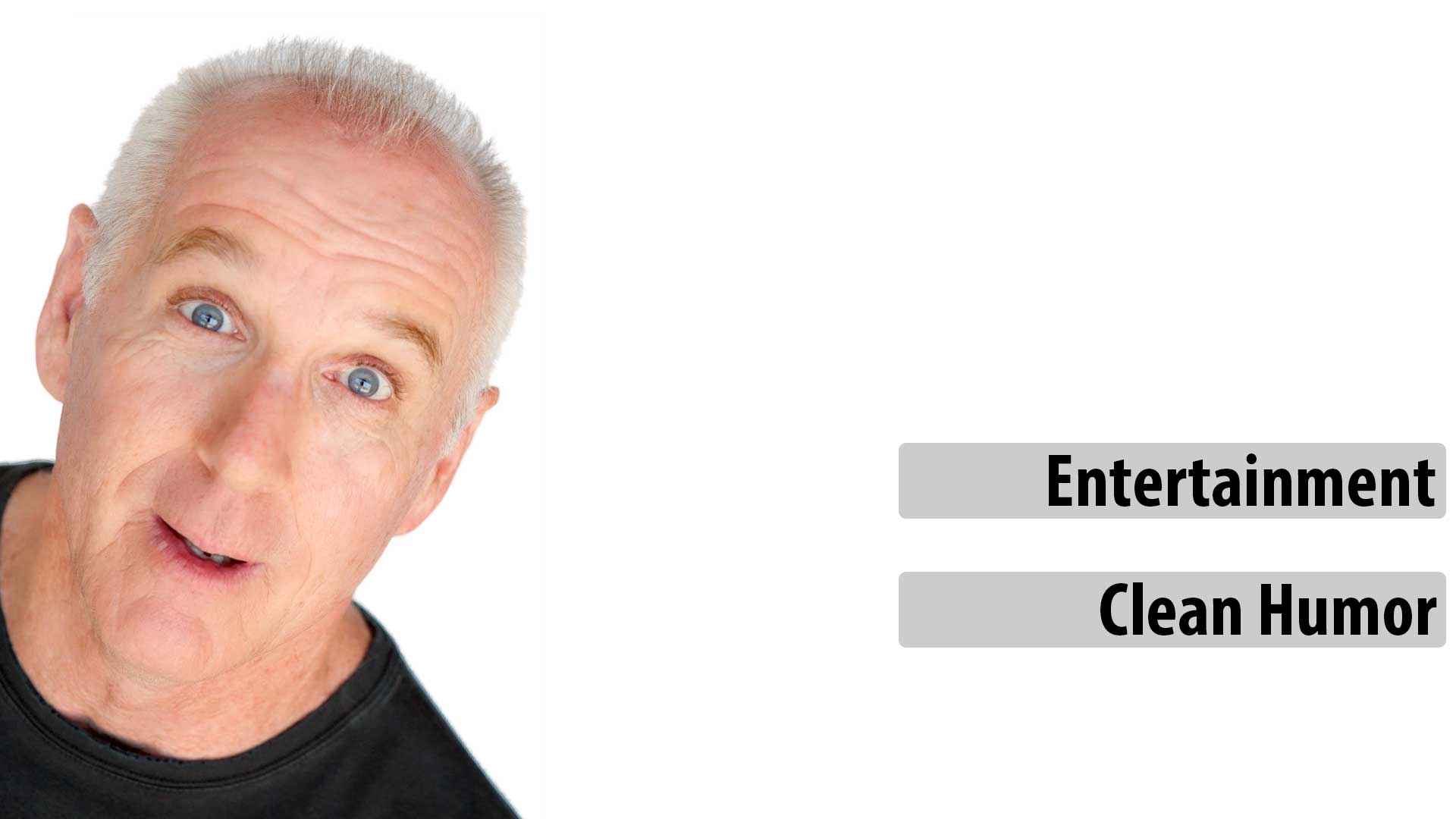 Christian Comedian Paul Aldrich
100% Clean musical comedian and impressions. His hilarious observations and musical impressions have been seen on Showtime, at The Improv, and at thousands of events throughout the U.S. and overseas.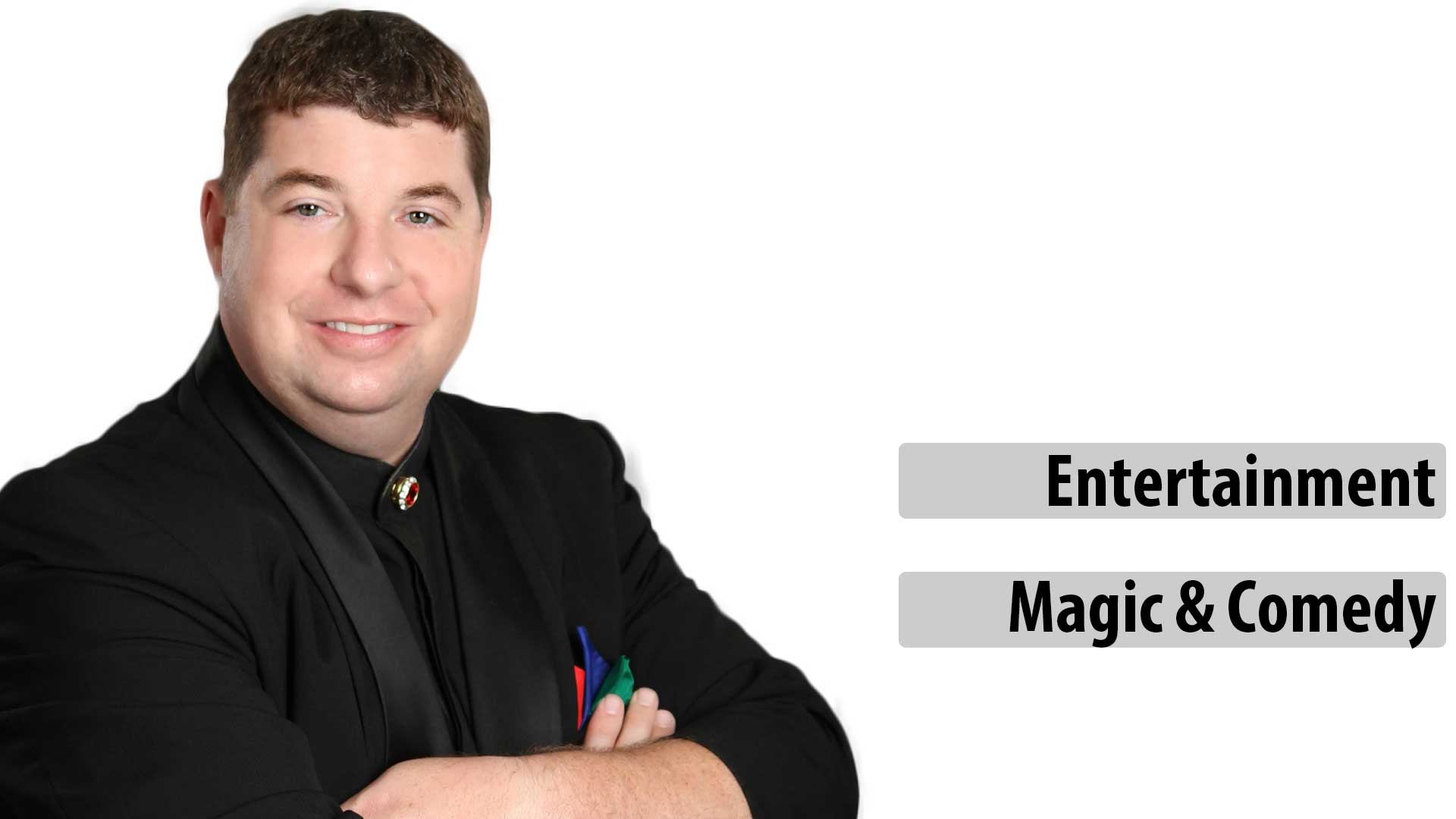 Christian Magician Joseph Young
Magic, humor, and audience interaction. Each event is customized to fit your needs and age of the audience.
Watch Christian Comedy on YouTube!
Subscribe to our channel and enjoy family-friendly, clean, Christian comedy videos on YouTube.
Subscribe to Channel
Other popular Christian Comedians include Aaron Wilburn, Brad Stine, Thor Ramsey, Mark Lowry, Dennis Tooley, Ken Davis, Small Fire, Jason Earls, Nazareth, Kenn Kington, John Branyan, Bone Hampton, Anita Renfroe, Bean and Bailey, Amy Barnes, Clayburn Cox, Willie Brown, David Pendleton, Cleto Rodriguez, Ryan and Friends, Kerri Pomarolli, Justin Fennell, Joey I.L.O., Al Fike, Bob Stromberg, Joby Saad, and many others. Want to see your favorite listed? Submit a Christian Comedian for Consideration.