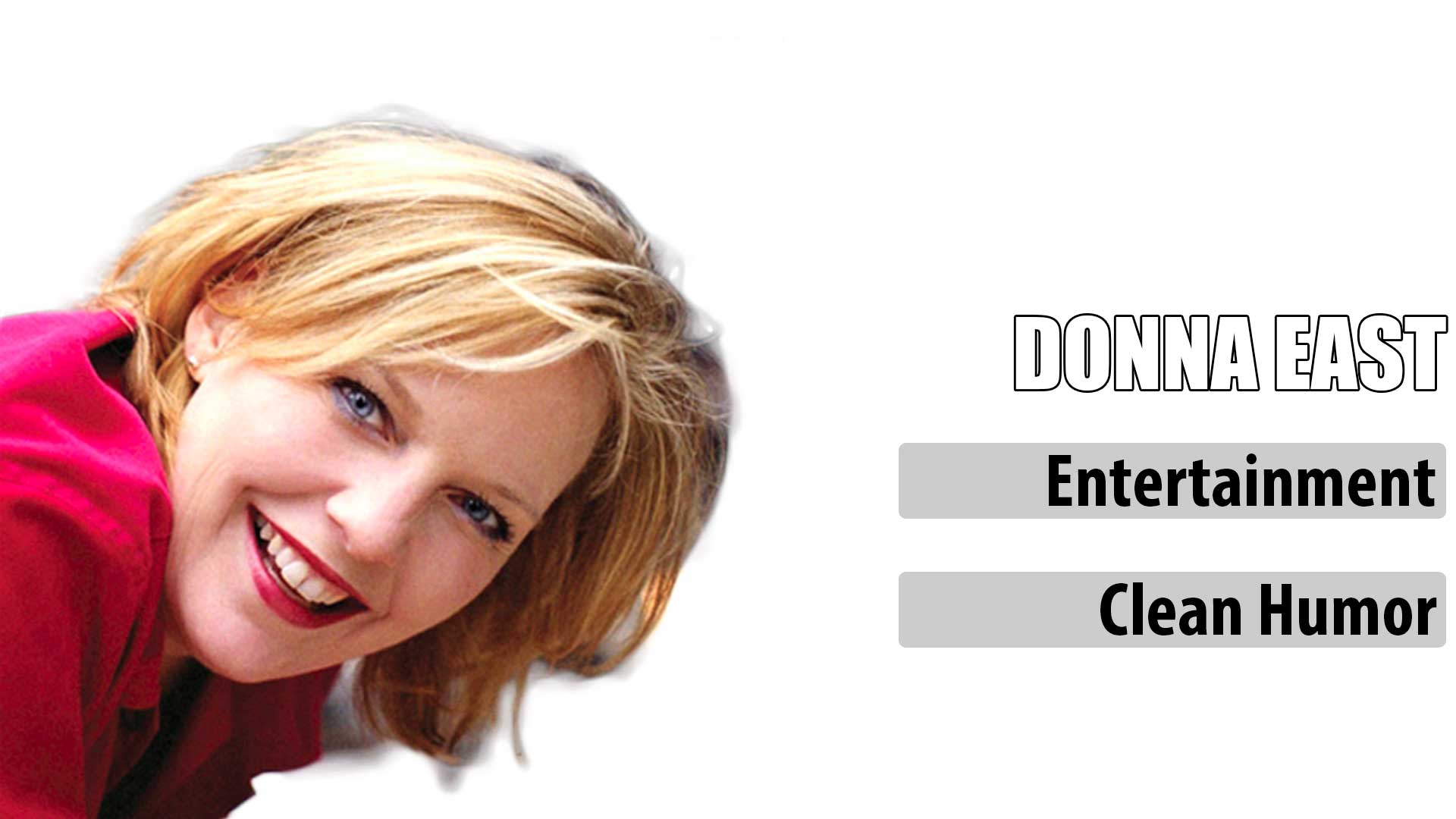 Christian Comedienne Donna East
Clean humor based on crazy life happenings combined with stand-up comedy, audience participation, improv and wacky characters. Just some of her hilarious comedy topics are dieting, family, kids and the craze of everyday life.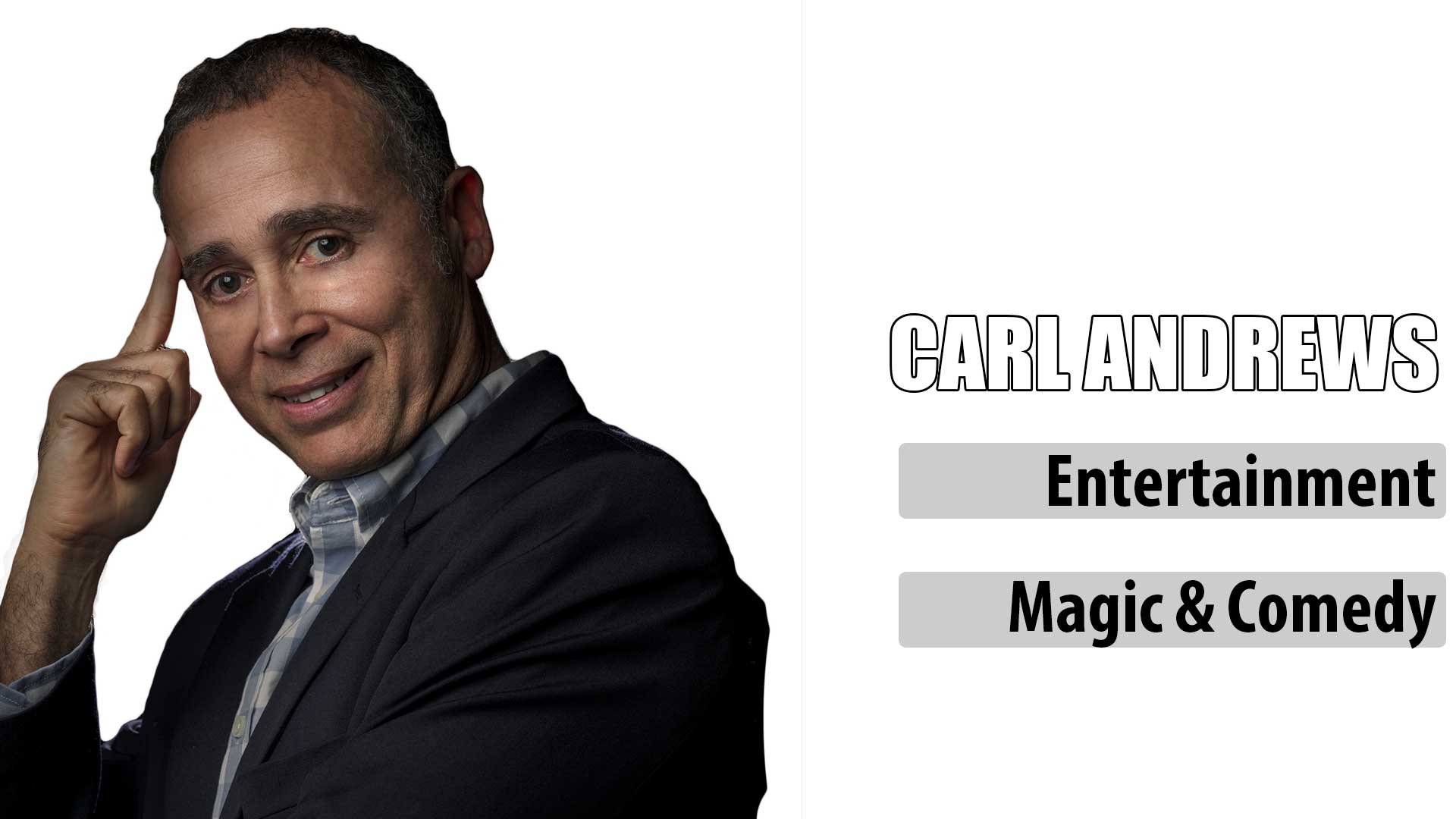 Christian Magician Carl Andrews
The stand-up mental comedy show is good clean fun for audiences of any size. Several audience members are brought up on stage adding to the excitement. The act blends suggestion, perception, deception and misdirection with lots of comedy for a truly entertaining show.
Watch Christian Comedy on YouTube!
Subscribe to our channel and enjoy family-friendly, clean, Christian comedy videos on YouTube.
Subscribe to Channel
Other popular Christian Comedians include Tim Hawkins, Dennis Swanberg, Fred Klett, Aaron Wilburn, Thor Ramsey, Mark Lowry, Dennis Tooley, and Jeff Allen.