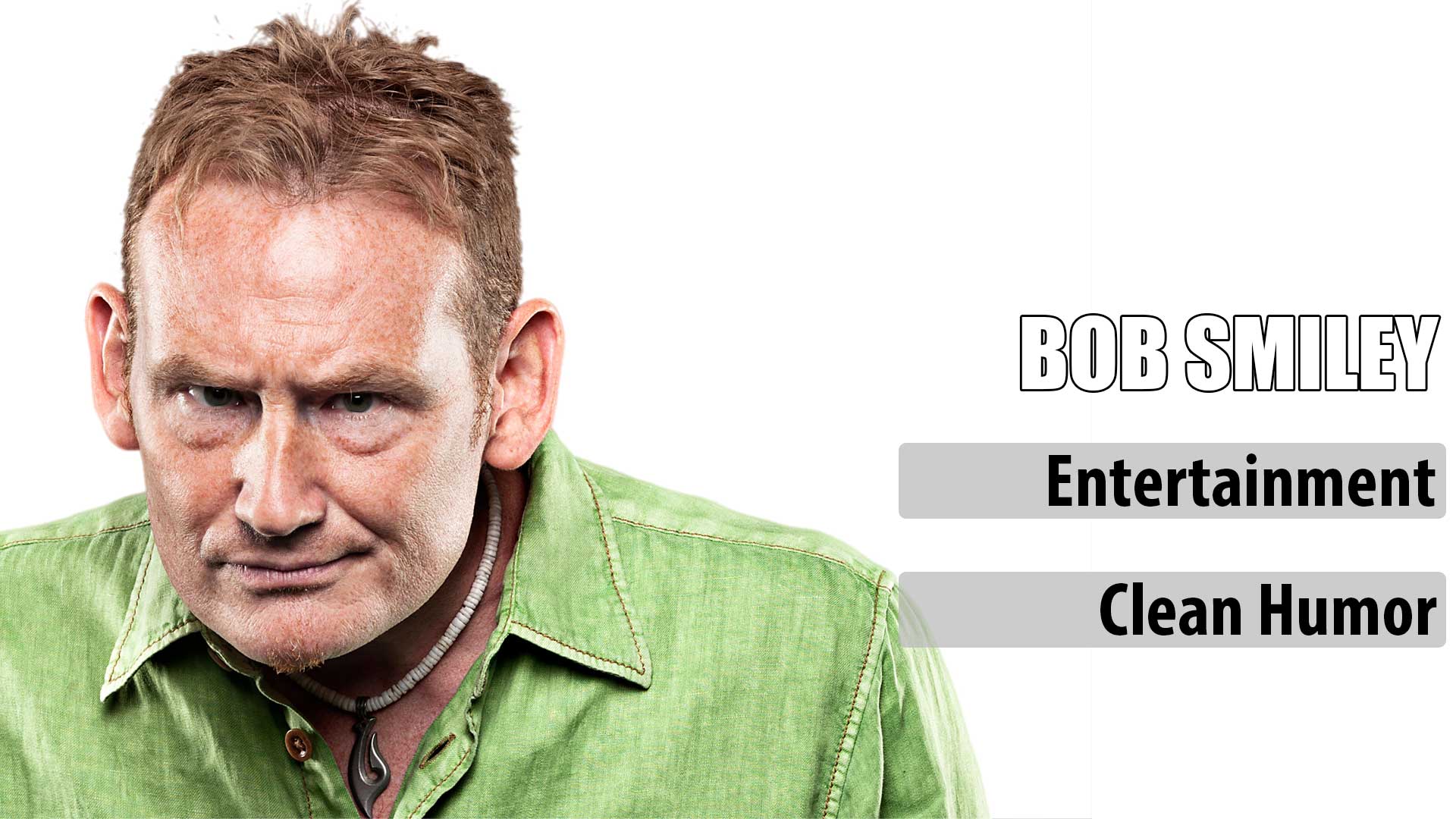 Christian Comedian Bob Smiley
Christian comedian Bob Smiley honed his talents as the MC for bands like Newsboys, Third Day, and Mercy Me. This exposure led to church leaders asking Bob entertain their youth groups. Forced to match their manic energy, Bob developed a machine-gun approach to comedy. He is one of the nation's most in-demand and hilarious clean comedians. And he absolutely loves his job, no matter how many times his father challenges its legitimacy as a career choice.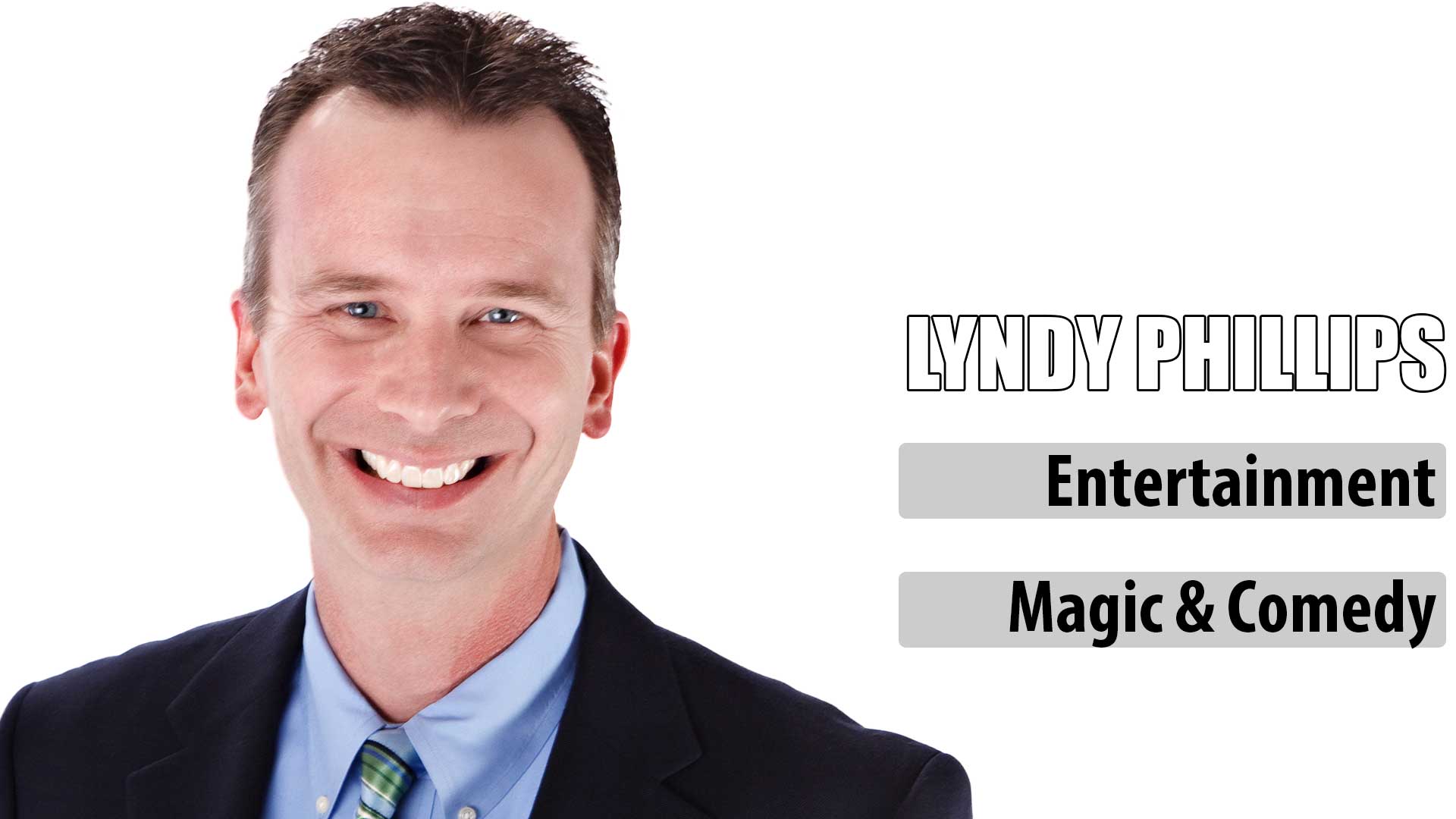 Christian Magician Lyndy Phillips
Faith-based speaking and entertainment. As an ordained minister, Lyndy enjoys combining spiritual truth with his humor to not only bring entertainment to your event, but inspiration and encouragement.
Watch Christian Comedy on YouTube!
Subscribe to our channel and enjoy family-friendly, clean, Christian comedy videos on YouTube.
Subscribe to Channel
Other popular Christian Comedians include Tim Hawkins, Dennis Swanberg, Fred Klett, Aaron Wilburn, Thor Ramsey, Mark Lowry, Dennis Tooley, and Jeff Allen.