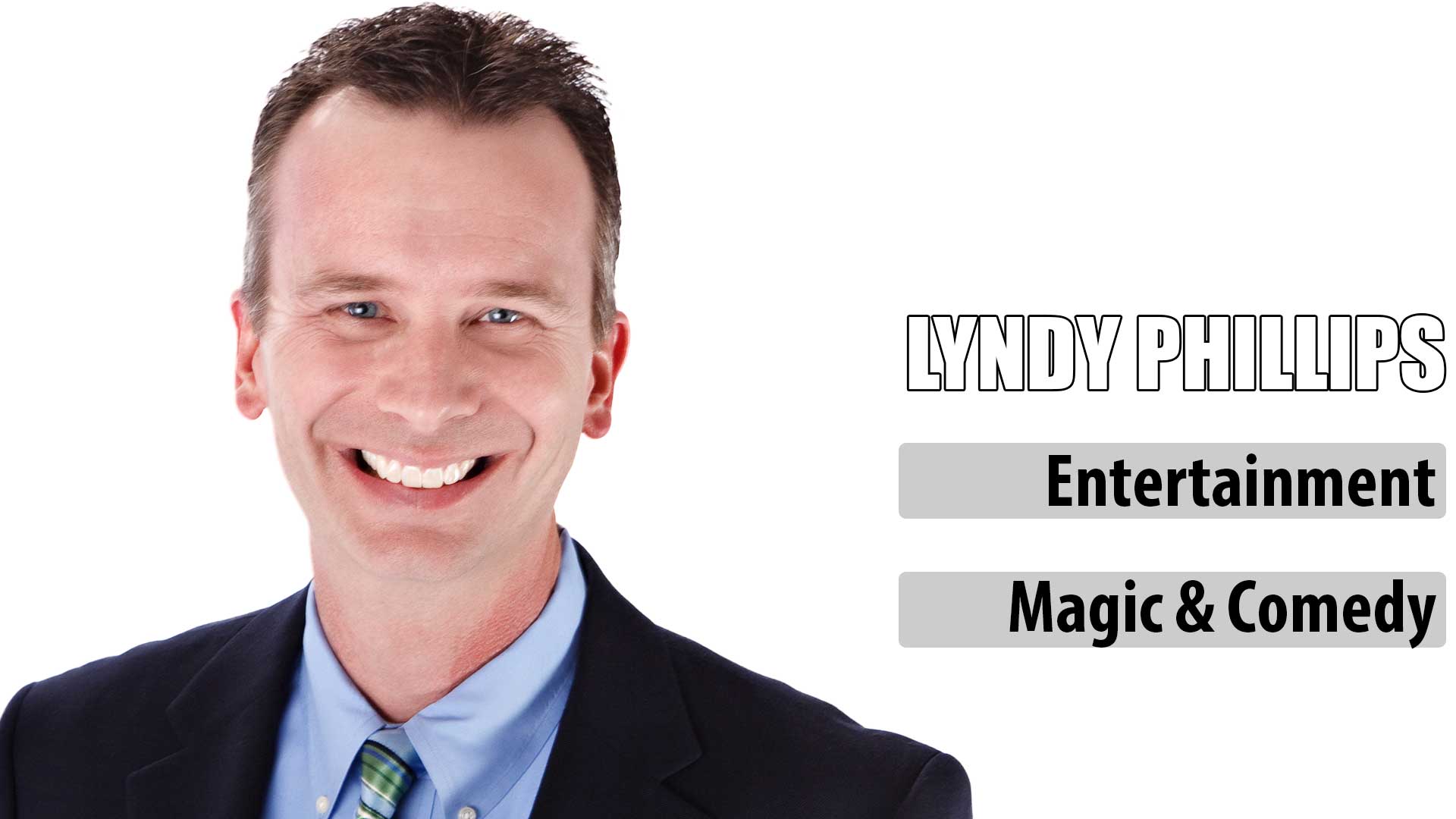 Christian Magician Lyndy Phillips
Faith-based speaking and entertainment. As an ordained minister, Lyndy enjoys combining spiritual truth with his humor to not only bring entertainment to your event, but inspiration and encouragement.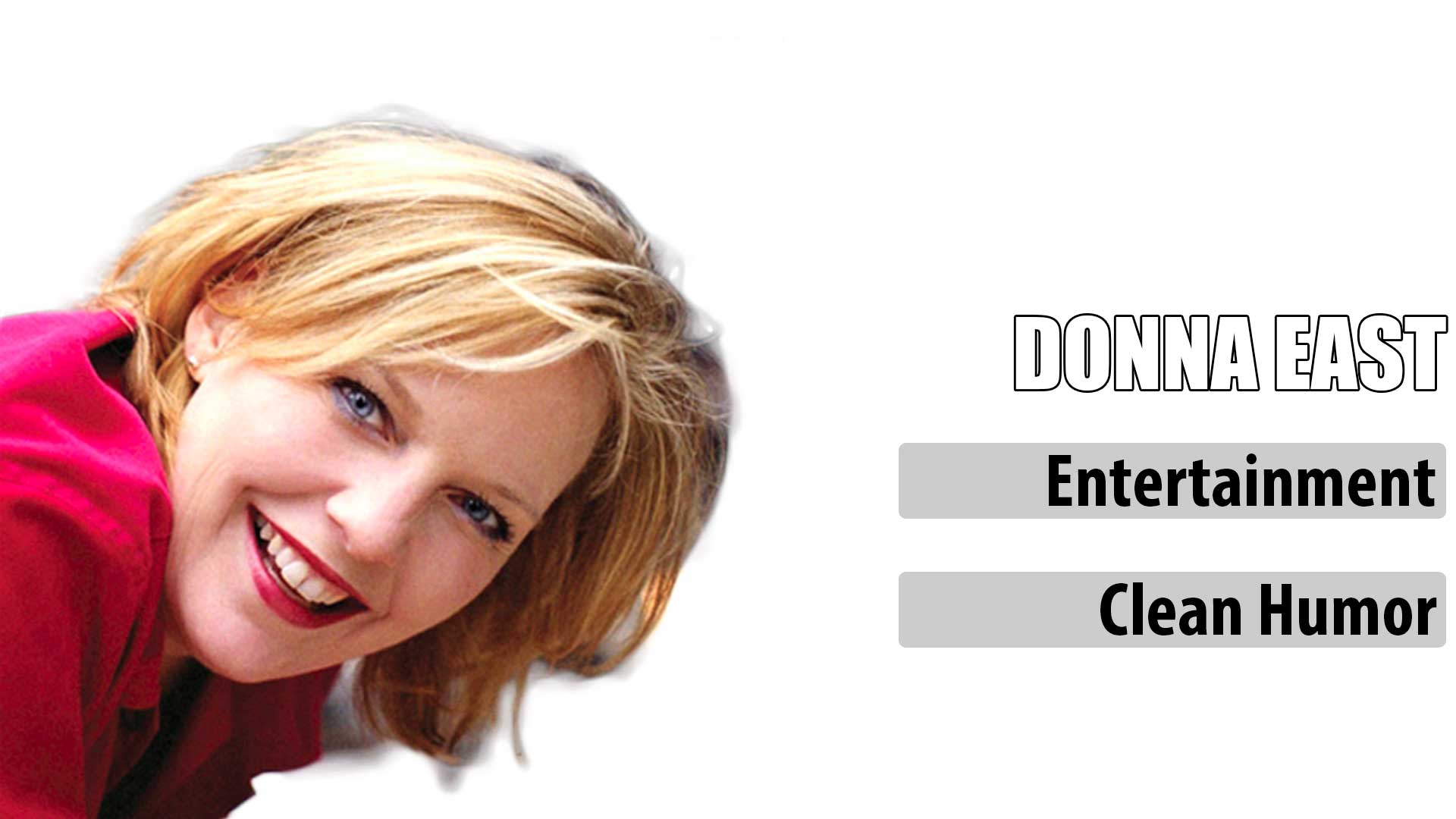 Christian Comedienne Donna East
Clean humor based on crazy life happenings combined with stand-up comedy, audience participation, improv and wacky characters. Just some of her hilarious comedy topics are dieting, family, kids and the craze of everyday life.
Watch Christian Comedy on YouTube!
Subscribe to our channel and enjoy family-friendly, clean, Christian comedy videos on YouTube.
Subscribe to Channel
Other popular Christian Comedians include Tim Hawkins, Dennis Swanberg, Fred Klett, Aaron Wilburn, Thor Ramsey, Mark Lowry, Dennis Tooley, and Jeff Allen.